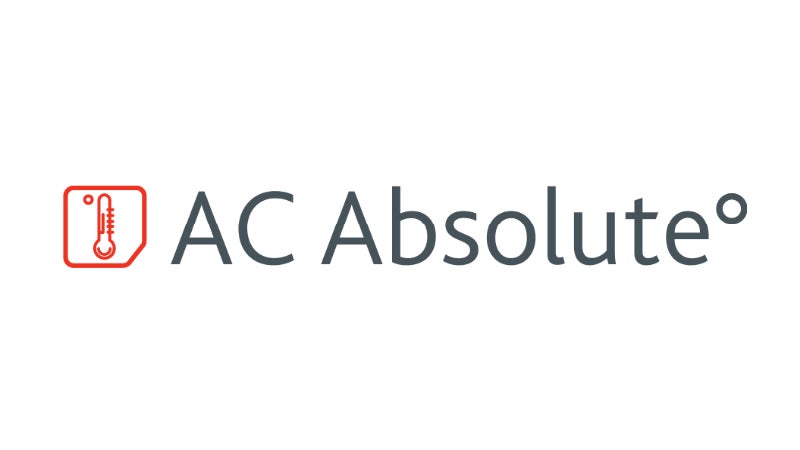 For temperature-sensitive commodities that require an active temperature controlled unit, the AC Absolute° solution offers a variety of containers with dry ice and electrical-based temperature control technologies.
AC Absolute° is ideally suited for high-value healthcare and food products, as well as other commodities that are extremely sensitive to time and temperature.
Delivers Priority1 service
Available at a large number of Air Canada Cargo locations
Temperature-controlled containers available for lease
Shipments must be identified, time and temperature-sensitive label
Air Canada Cargo provides temperature-sensitive freight services for the pharmaceutical industry. Please download the attachment...