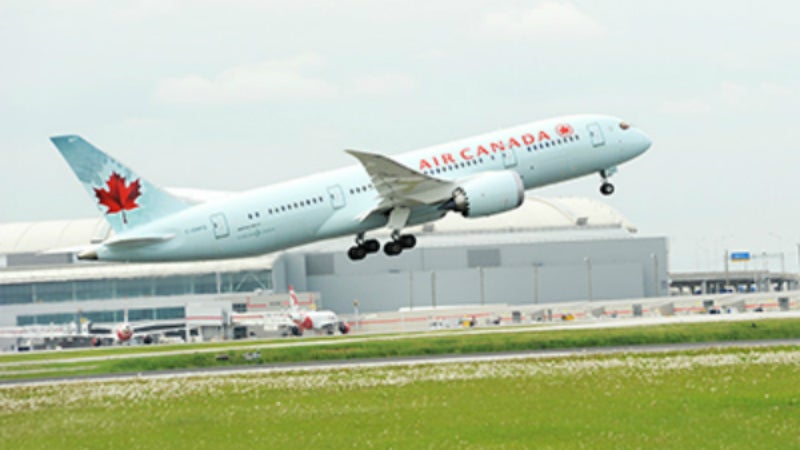 Air Canada Cargo is a full-service provider of air freight services offering specialised shipping solutions for the pharmaceutical industry.
Temperature-sensitive pharmaceutical shipments
For temperature-sensitive healthcare shipments requiring temperature control, Air Canada Cargo offers AC Cool Chain, a selection of solutions for active and passive packaging conditions.
AC Cool Chain includes AC Absolute° and AC Pharmacair, which are offered at more than 30 certified locations such as Japan, Australia, Brazil, Chile, Canada, Israel, the US and throughout Europe.
AC Absolute° is an active temperature-controlled solution designed for temperature-sensitive shipments that require precise conditions.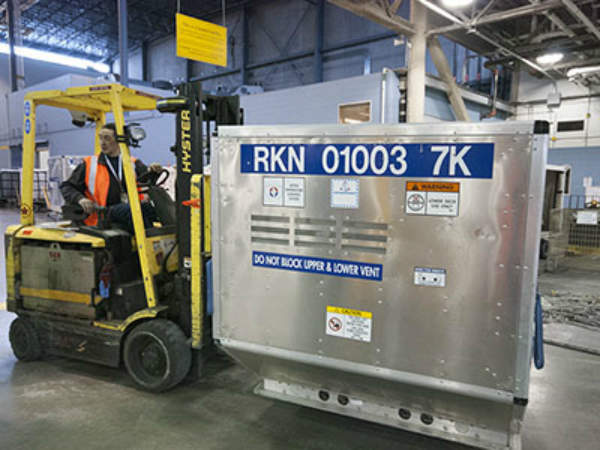 Air Canada Cargo has more than 30 stations worldwide certified to handle AC Absolute˚ and AC Pharmacair shipments.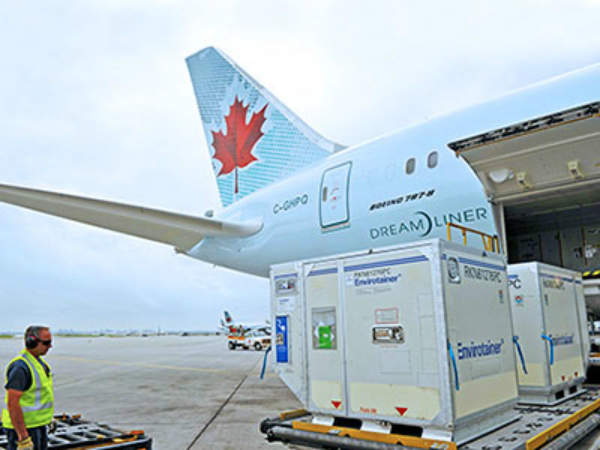 There are expedited Tarmac times at origin, transit and destination to ensure exposure to ambient temperatures is minimised.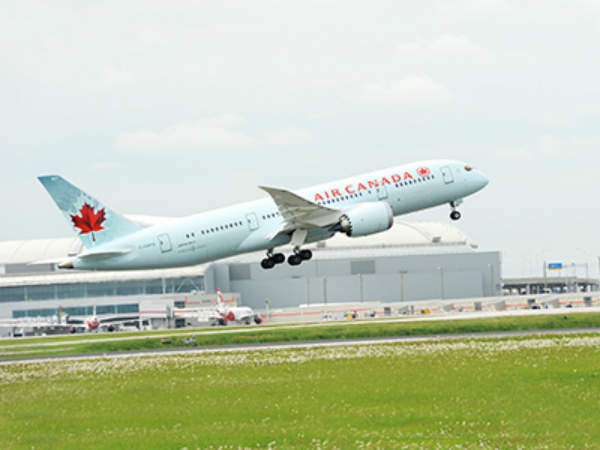 The company has invested in a state-of-the-art operations centre, and was nominated as a finalist for the FlightStats 2014 On-Time Performance Service Award for the category of North America Major Carriers.
Temperature-controlled containers are available for leasing, which use dry-ice or electric-based technologies to maintain the required range.
Passive temperature-controlled solutions for pre-packaged healthcare shipments
AC Pharmacair is a passive temperature-controlled solution, designed for healthcare commodities that are pre-packaged to maintain the desired temperature.
The AC Cool Chain solution features:
Standard operating procedures that comply with IATA regulations
Dedicated staff trained in quality handling of AC Cool Chain shipments
Refrigerated and ambient holding areas
Specific tender and retrieval times
Expedited Tarmac times to minimise exposure to environmental elements
Solid contingency and a corrective action plan
Online shipment tracking
GPS devices are approved for use on Air Canada's flights, enabling clients real-time visibility and data collection for their shipments.
DuPont Tyvek Air Cargo Covers are available as an optional feature for AC Pharmacair shipments at select cities throughout the worldwide network.
Worldwide shipping and direct services
Air Canada Cargo provides direct services to and from 150 cities on five continents, and holds global coverage in more than 300 cities through interline partnerships, and a trucking network.
Hubs in Toronto, Montreal, Vancouver, London and Frankfurt provide optimal global connections, and allow for the continuous shipment of goods to and from anywhere in Air Canada's network.
Air Canada Cargo offers a range of services and solutions, each designed to meet specific shipping requirements, based on the commodity, or on the time-sensitive nature of the cargo.
Managed by a team of industry experts, the solutions provided are continuously evolve to meet industry regulations, market demands and the needs of clients.
About Air Canada Cargo
Air Canada Cargo, a division of Air Canada, is focused on innovation and capitalising on emerging technologies, and developing applications to maximise efficiencies.