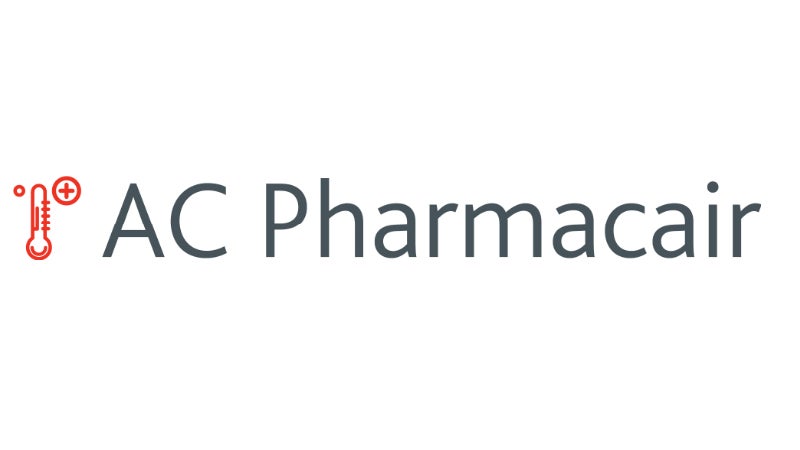 The AC Pharmacair solution is for temperature-sensitive healthcare commodities that do not require an active temperature controlled unit, such as vaccines and pills that are pre-packaged to maintain the desired product temperatures.
Offers choice of service level
Available at a wide variety of Air Canada Cargo locations
Shipments must be identified, time and temperature-sensitive label
Air Canada Cargo provides temperature-sensitive freight services for the pharmaceutical industry. Please download the attachment...