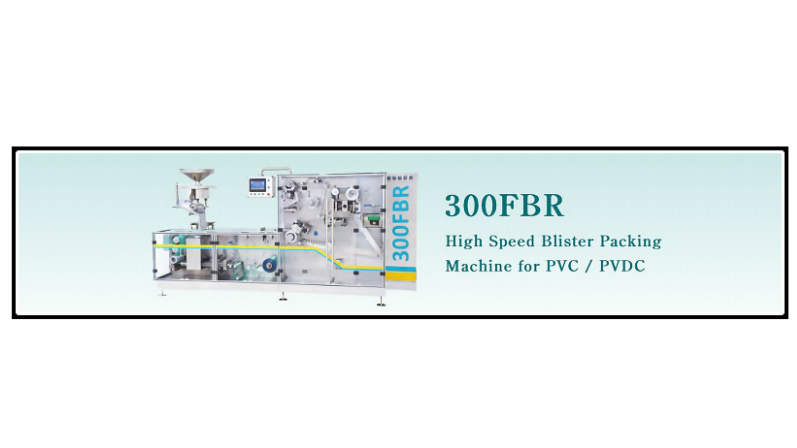 Accurate Machines specialises in the production of fully automatic blister packing machines.
The 300FBR model offers an AC variable-frequency drive, a cross-perforation station, a pick-in-place device and a human-machine interface (HMI). It can also include:
Batch code letter embossing attachment
No fills detection and rejection system
Print registration control for pack-to-print
Cross perforation attachment
Polycarbonate guard
CE certification
Packaging materials
The 300FBR model works with polyvinyl chloride (PVC), polyvinylidene chloride (PVDC), aluminium (AL), oriented polyamide (OPA) and clear polychlorotrifluoroethylene (ACLAR) base materials, and aluminium lidding materials with a heat-sealed lacquer or PDVC coating.
Utility requirements
The unit requires 11 cubic feet per meter (CFM) dry air with a minimum pressure of 6kg/cm2, 160l of water per hour at a temperature between 15°C and 20°C, 11kW of power at 415 volts, and a copper earthing cable of 2.5mm2.