DJA Pharma's vendor partners provide equipment and services for a wide range of tablet manufacturing applications in the pharmaceutical industry, including visual inspection of capsules and tablets, temperature management, granulation, mixing, and blending, as well as tablet printing, bottle filling, and packaging.
DJA Pharma's partners are Elomatic, Senvec Hattori, RND Automation, Visionspect, Viswill, Parle, Tapasya, Snowbell Machines, Thermolab, and Ikeda Machine Industry.
Elomatic conceptual design, plot plan and basic engineering for the biotech and pharmaceutical sectors
Elomatic, India provides pharmaceutical and biotech companies with multidiscipline industrial engineering, software design, and consulting solutions ranging from conceptual design, value engineering, and procurement assistance to site management, qualification documentation, and process engineering.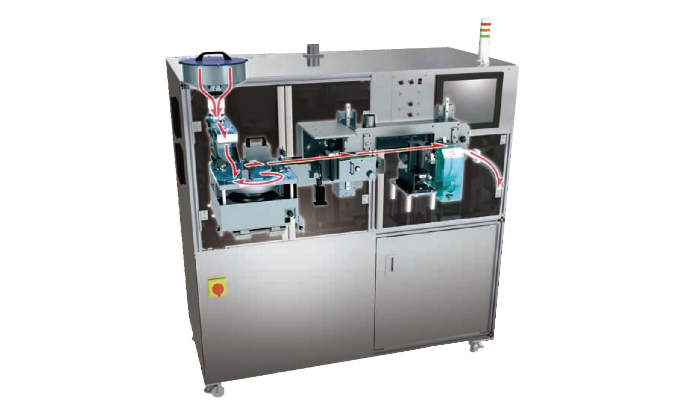 Viswill's systems ensure quality control for the production of high-quality capsules and tablets.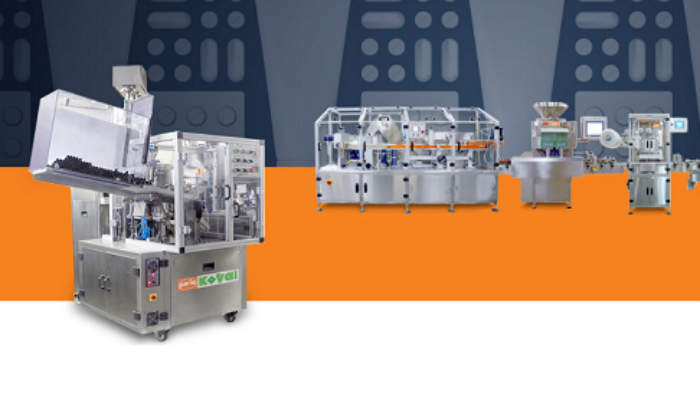 Parle's counting and bottle filling line uses memory flaps to accurately count tablets and capsules.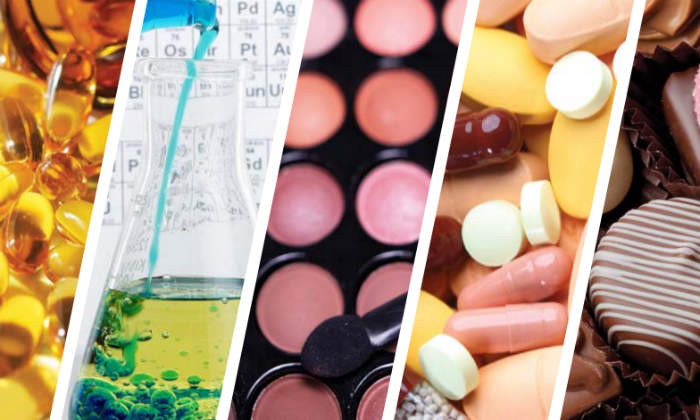 Tapasya's R2T high-shear mixer and granulator is accurate and increases productivity.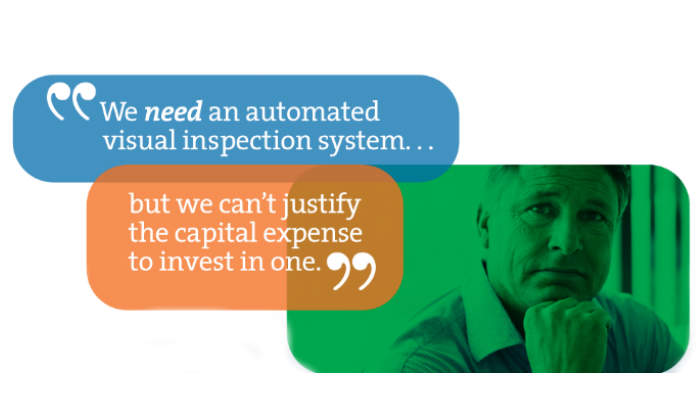 Visionspect's visual inspection software is used within Viswill's machines, which detect defects in tablets and capsules.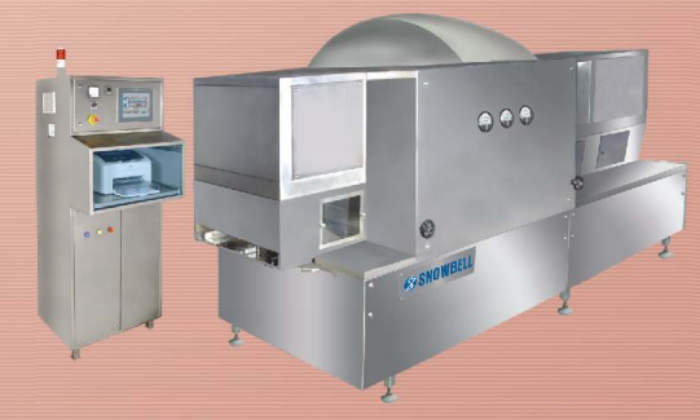 Snowbell Machines provides manufacturing lines for a range of storage and containment systems.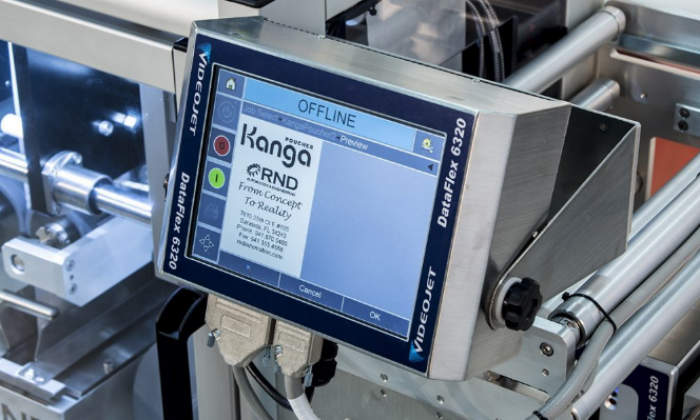 Kanga is a flexible VFFS pouching system offering a secure and accurate control of pouch size, heat seal temperatures, and seal duration.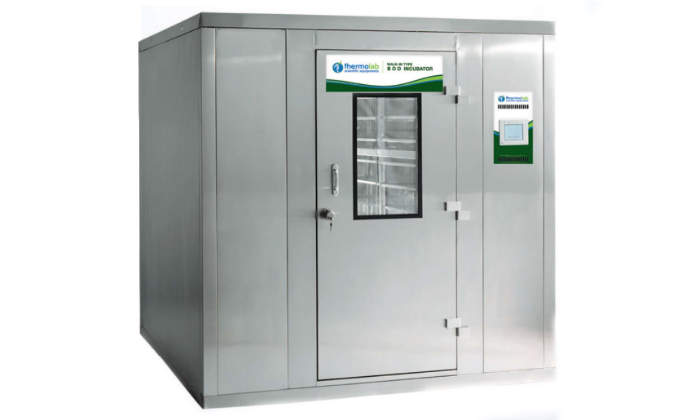 Thermolab Scientific Equipment allows precise control of temperature and humidity in drug manufacturing.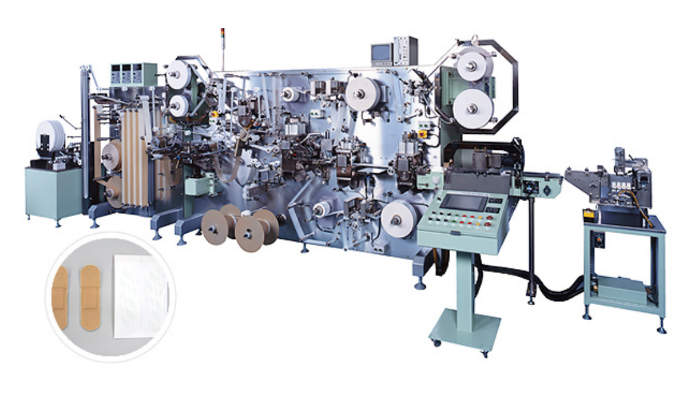 Ikeda's manufacturing range includes rotary machines, filling equipment, and micro-weighing systems.
With a talent pool of expert engineers and technical professionals, Elomatic, India is a joint venture (JV) between Elomatic Oy, Finland and Pharmalab, India.
Tablet and capsule visual inspection systems
Viswill's tablet and capsule visual inspection systems utilise advanced technology to detect defects in tablets and capsules as small as 50µm, ensuring superior quality and an optimised drug performance.
The machines can accurately process a high output of around 300,000 6mm tablets an hour, depending on size and shape. Inspection is carried out by a high-speed image processor, which comprehensively determines whether the product approved. Products are then sorted into accepted or rejected collection boxes.
Contract visual inspection service for tablets and capsules
Visionspect provides cost-effective and automated contract visual inspection services for drug manufacturers, accommodating for a wide variety of shapes and sizes.
Utilising Viswill's vision systems, Visionspect offers clients the flexibility of pricing by batch, by unit, or by volume.
The company's skilled operators and technicians also run, maintain, and service the equipment.
Bottle packaging machinery
Parle Global offers a complete line of machinery for counting and bottle filling for tablets, capsules, hard capsules, and soft gelatin capsules.
Its durable counting systems utilise sensors that log a wide range of tablets. It uses high-speed memory flaps for accurate counting, meeting good manufacturing practice (GMP) guidelines.
Tablet and capsule printing machinery
Parle Global also offers high-speed capsule printers to enable drug developers to brand their products with clear and precise imagery for any size tablet, hard gelatin, or soft gelatin capsule.
These easy-to-use machines can process around 300,000 tablets an hour, with an output of 25/35 cycles a minute.
Tube filling and sealing machinery
Parle Global provides cost-effective and easy-to-operate equipment for plastic, plastic laminate, and aluminium laminate tubes.
With high-accuracy for reduced waste, the company's machines are fully automatic and have an output speed of around 45 tubes a minute.
Tapasya mixers, granulators, and blenders for pharmaceutical, nutraceutical, and food industries
Tapasya designs and manufactures a range of cost-effective and efficient mixers, granulators, and blenders.
Developed to meet current good manufacturing practice (cGMP) requirements, the manufacturing equipment range offers fast, comprehensive solutions for the pharmaceutical and nutraceutical industries.
Pharmaceutical sterile filling lines
Snowbell machines supplies and supports sterile filling lines consisting of ampoules, vials powder, vials liquid, and pre-filled syringes (PFS).
The company has more than 30 years' experience, and its products comply with local and national requirements.
Snowbell designs and builds equipment that handles numerous sterile filling and packing processes with sterile isolators and containment isolators.
Flexible pharmaceutical packaging machines
RND Automation & Engineering introduces the vertical form / fill / seal (VFFS) pouching system the Kanga Poucher, which forms four-sided pouches.
With applications in industries such as medical devices, pharmaceuticals, and durable goods, Kanga Poucher is designed as a cost-efftive solution for companies that require flexibility for their wide product diversity.
This effective solution utilises Rockwell Automation's 9in wide touch screen and the Compaxt Logix processor, which offers built-in security, password protection, and user-access privileges. This secure human-machine interface (HMI) allows control of heat seal temperatures, seal duration, and pouch size.
Thermolab walk-in stability chambers and incubators
Thermolab has more than 50 years' experience of producing a variety of stability chambers, cooling cabinets, incubators, and ovens in a wide variety of capacities for customers worldwide.
Thermolab's stability chambers are designed for stability study and climatic test applications. Meeting FDA and ICH requirements, the unit provides accurate control of temperature and humidity, while offering various safety features such as audio alarms, visual notifications, and instant adjustments. In addition, the chamber has structural integrity for consistent measurement of test data over a number of days, months, or years.
Sorting machines for visual inspection of food
Senvec Hattori machines are used to visually inspect food products including granules, rice, wheat, tea, fruit, soy bean, corn, and coffee.
These sorters incorporate automatic image data processors to screen food for foreign materials, helping ensure products are safe and of high-quality.
Ikeda manufacturing machines for medical devices
Ikeda Machine Industry produces custom, factory line-specific machines for manufacturing medical products.
The company offers a range of applications, from medical tape manufacturing of bandages, patches, and transdermal medicines to powder filling machines and other packaging-related equipment.