Free White Paper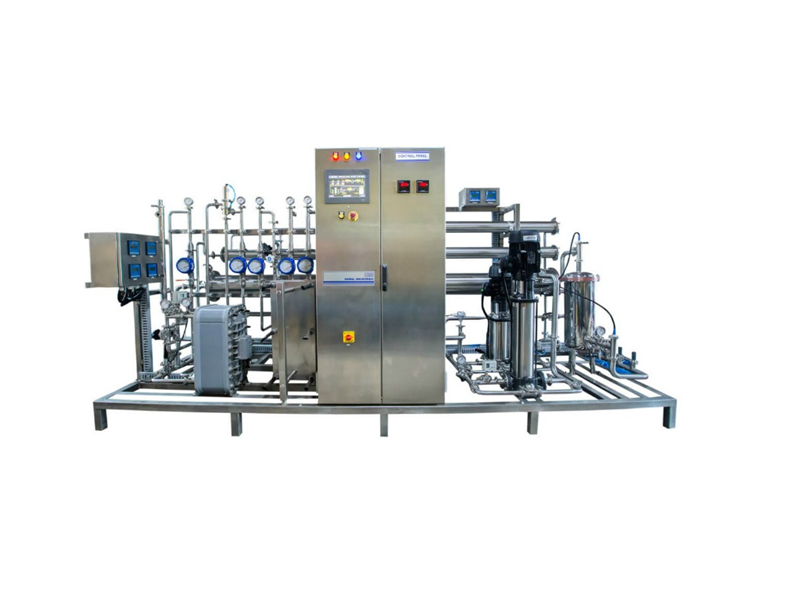 Komal Water is a specialist provider of water purification machines for the pharmaceutical industry.
The company works closely with customers to develop bespoke machines to meet the exact demands for key processes such as reverse osmosis, ultra-purification of water, and other treatments.
In North America, the company is represented by DJA.
This article gives further information about Komal Water's considerable scientific background, its range of products, and how it came to partner with DJA.