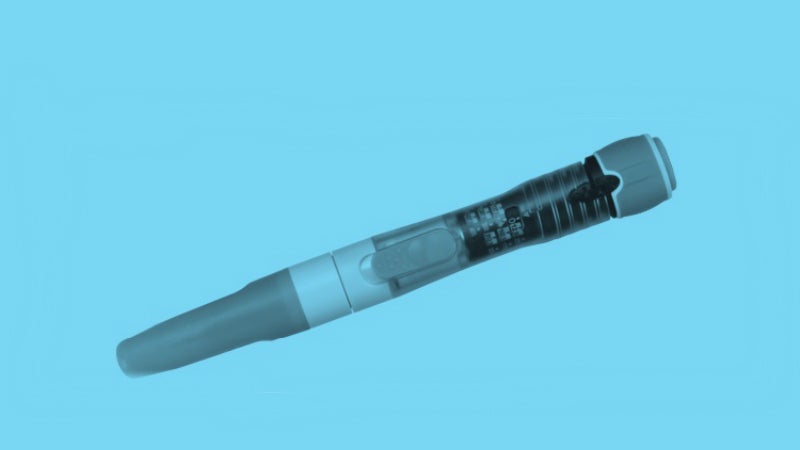 The Autopen®2 platform is an injection pen enhanced with dose control.
This easy-to-use and durable device includes a click-back function to correct overdialling prior to injection. This helps overcome some of the barriers patients face when self-injecting.
Key features of the Autopen®2 platform include:
Dose delivery is automatic, reliased at the touch of a button
Its click-back function provides full dose control
It has an easy-to-use dose selector with audible clicks
It is compatible with major brands of pen needles, including Unifine® and Pentips®
Specifications:
It is refillable and disposable
It has an automatic drug-delivery button
The needle is hidden after injection when used with a safety needle
It has a visual end-of-dose indication
It can handle Multi and variable doses
It has a click-back function with audible clicks
Its cartridge size options are 1.5ml, 2.0ml, and 3.0ml
Ir provides a subcutaneous, with an adjustable needle depth of 4mm, 5mm, 6mm, 8mm, and 12mm
Steps for use:
Load catridge and attach pen needle
Adjust dosage with the dose selector
Push the side-mounted deliver dose
Check dose completion
From day one, we will guide you throughout the development process; at every step, you...