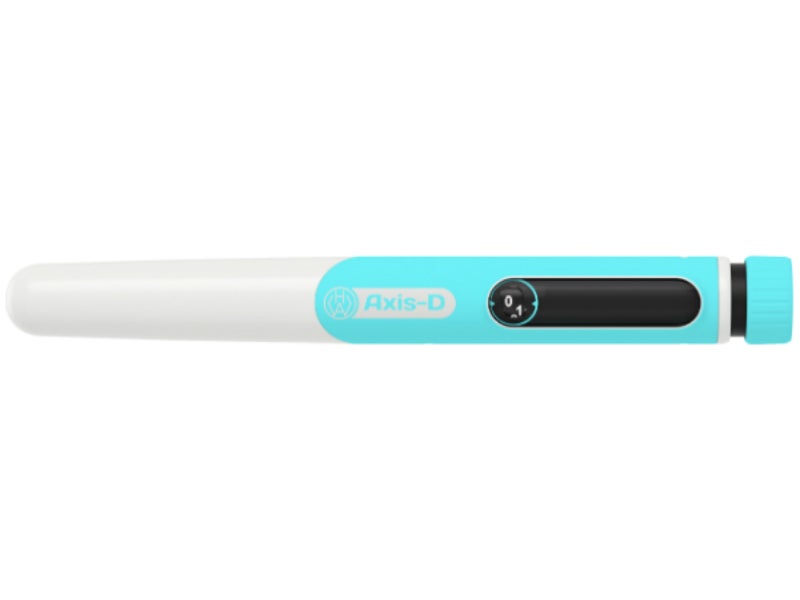 The Axis-D pen system is a device, which uses 3ml cartridges for variable dose injection.
This high-quality plastic system is compact and elegantly designed. There is a large range of aesthetic choices, each attractive and colourful.
Features:
Medicine dosing can be adjusted between 0.01ml and 0.80ml and the increments are also customisable
Dose correction also reduces injection error
The device can handle multiple manual injections
The dose reader is accurate and easy-to-read with a sliding window
There are no outer rotating sections, which can cause interference with the injection process
Applications of the Axis-D pen include:
The Merck Serono Fertility Pen 1.0/1.1 is one of Merck's products for fertility treatment. Merck is a leading company in this area and offers a complete portfolio of drugs for every stage of the reproductive cycle. The pens are safe, clinically tested, and regulatory approved. It is one of Merck's Family of Pens™, which are designed for personal use and are one of the first pre-filled, ready-to-use fertility treatments.