Haselmeier specialises in the development and manufacture of innovative self-injection devices with proprietary designs and technology.
The company covers all of the steps in the creation of its award-winning devices from design, to planning and industrialisation.
Haselmeier also offers a range of early-stage development activities to ensure all products are high quality. The company conducts human factors studies and consults with user focus groups to provide successful administration. This is combined with a qualified design control process, certified quality system, regulatory expertise, a solid network of partners, and strong manufacturing operations designed to meet and exceed client expectations.
Self-injection devices for the pharmaceutical industry
Haselmeier has a world-class design and development team that works in compliance with regulatory requirements. The company creates, designs and industrialises self-injection systems used by pharmaceutical and biotechnology companies worldwide.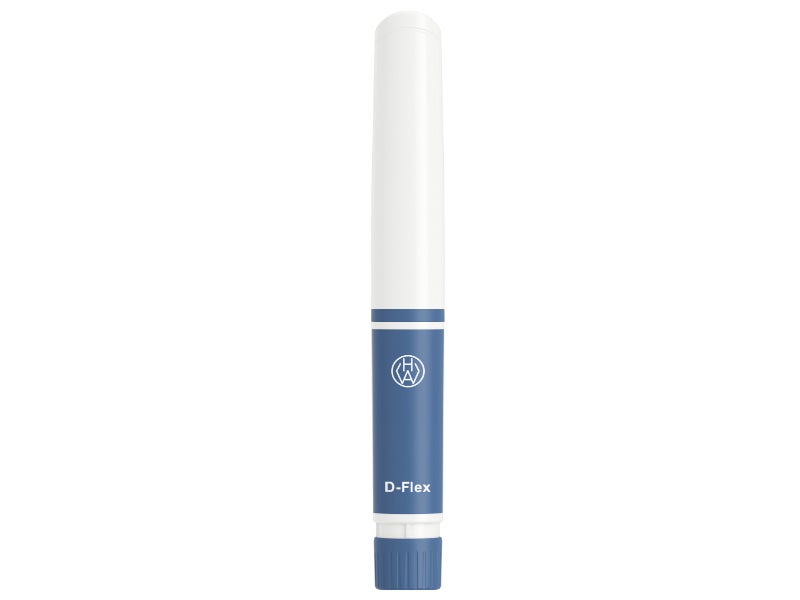 D-Flex can be configured for several fixed-dose values and is thus a variable fixed-dose pen.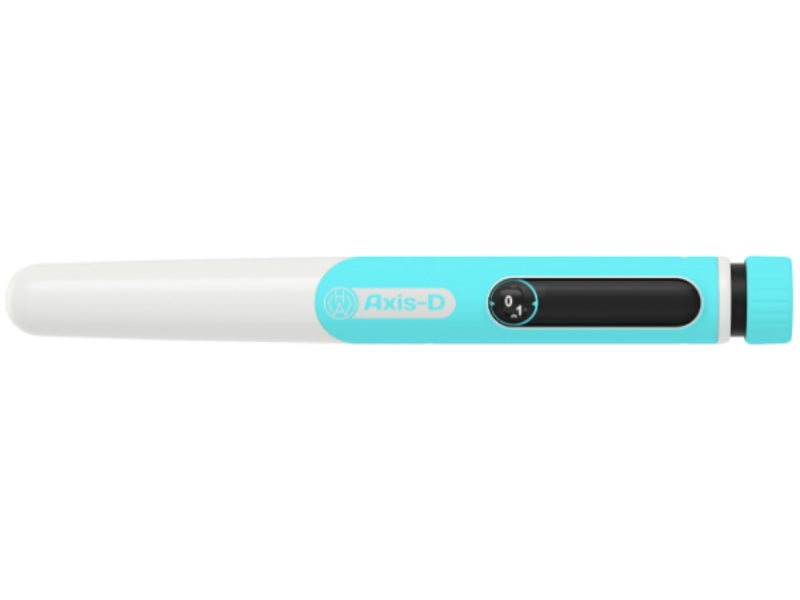 The compact Axis-D Pen system is made from high-quality plastic.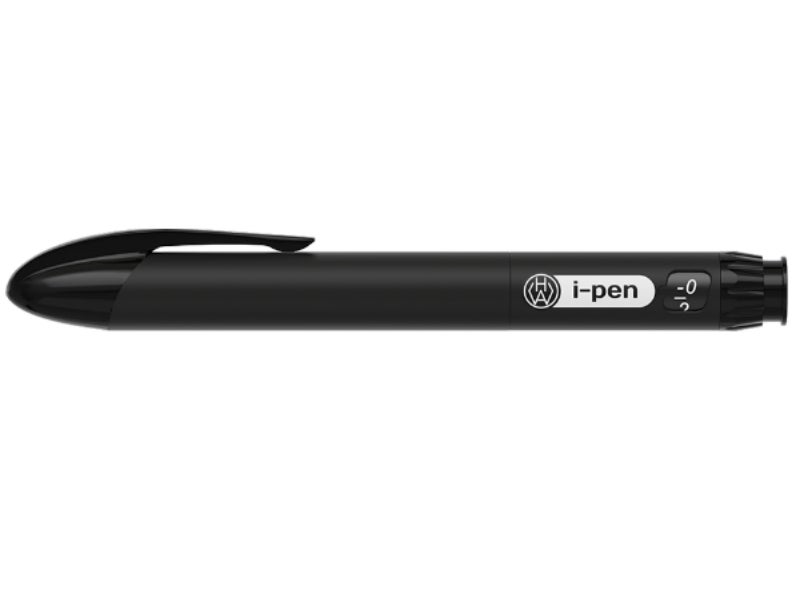 The i-pen is a reusable injection device designed for use with 3ml cartridges.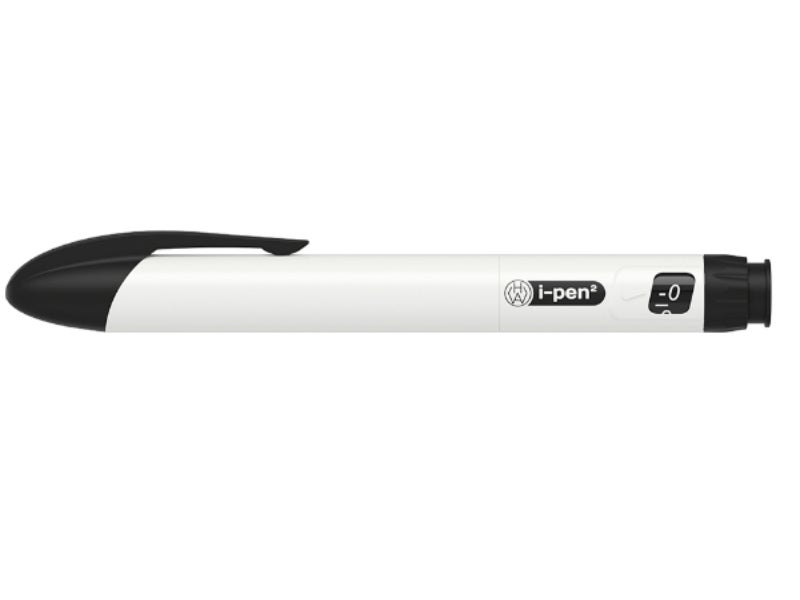 The i-pen² was designed to provide a cost-effective self-injection device.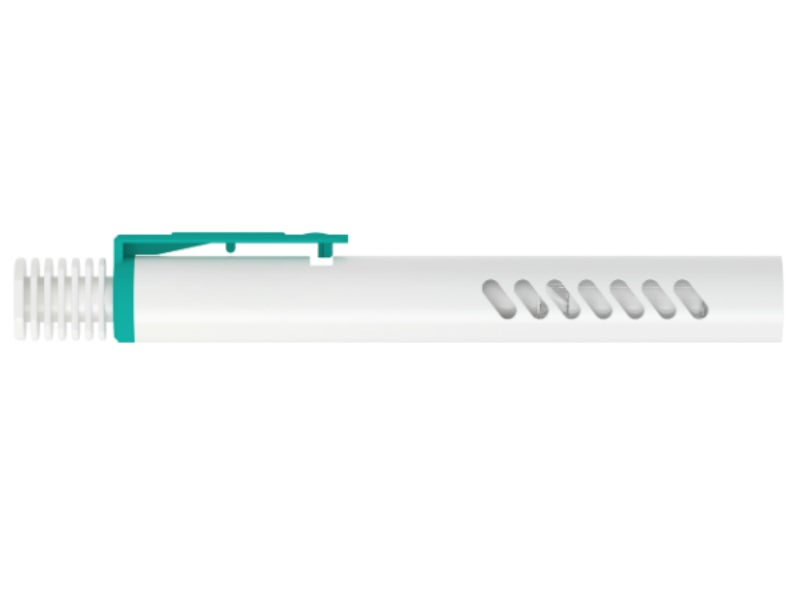 Haselmeier creates products to enable a convenient and comfortable experience, which is why patient feedback is integrated into device designs.
Concept and prototype evaluations for pharmaceutical devices
Early concepts are prototyped for testing to ensure high-quality products, while human factor studies capture the handling needs and skills of potential users.
This knowledge is integrated into the design of pharmaceutical devices to provide successful administration of drug products and optimal user experience.
Haselmeier offers a range of early stage activities, including:
Think-tank discussions and paper concepts for medical devices
Detailed product concepts and industrial designs for pharmaceuticals
User handling review and risk-analysis
Prototyping initial concepts up to functional devices for patients
User focus groups and human factor studies for concept and prototype evaluations
In-depth user requirements and design specifications based on a selected medical concept
Development of pharmaceutical devices depends on the understanding of technical, regulatory and operational requirements.
Design-to-manufacturing transfer services
Haselmeier offers integrated design, development and industrialisation services to help clients bridge their serial product into the market.
The company's qualified design control process, certified quality system, regulatory expertise, network of partners and manufacturing operations are designed to help clients achieve their goals.
Haselmeier's commercial development and industrialisation services include:
Concept transfer into user requirements and product design specifications for the pharmaceutical industry
Design verification, product and process validation processes
Regulatory expertise to support an approval strategy
Controlled design-to-manufacturing transfer, verification and validation of self-injection devices
Haselmeier applies the highest standards for manufacturing drug delivery devices to ensure reliable manufacturing and quality processes. The company works with customers to identify product improvements at all stages of its lifecycle, to provide a safe drug delivery device.
Haselmeier provides flexible manufacturing and lifecycle management, including:
Certified production facilities and manufacturing processes
Qualified and trained personnel
A strong network of sub-suppliers and manufacturing partners in the pharmaceutical sector
Continuous engineering and product improvement programme for medical devices
Innovation meetings to identify next product generation
About Haselmeier
Haselmeier develops and manufactures innovative self-injection devices that feature company designs and state-of-the-art technology.
Haselmeier has more than four decades of experience in the field of medical devices. Through the years, the company has built up a top-class planning and development team that is responsible for the design, planning and industrialisation of its innovative self-injection systems. The company manufactures successful products that are used by pharmaceutical and biotechnology companies worldwide.
Headquartered in Switzerland, Haselmeier employs around 200 people worldwide. The company has sales offices in Europe, the US and India. Haselmeier's products are manufactured in state-of-the-art production facilities in Buchen, Odenwald, Dnešice and Bengaluru.