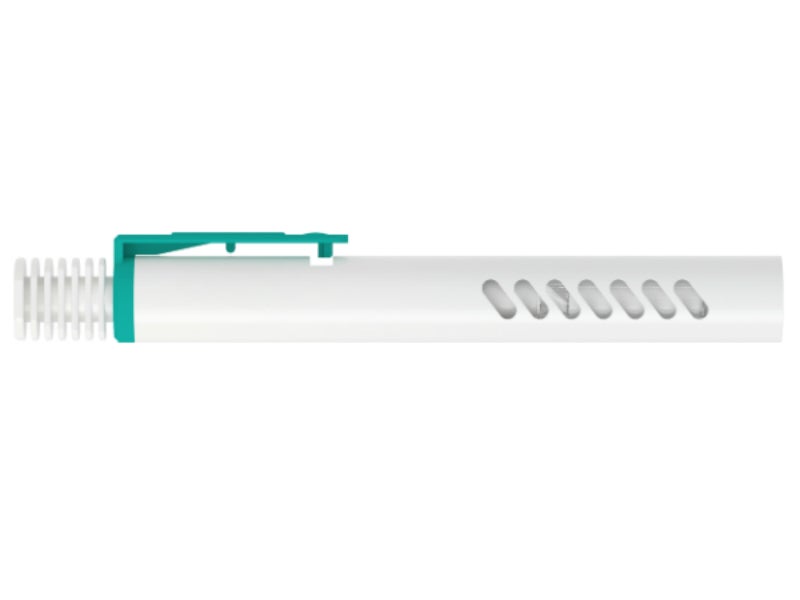 The Penlet is an auto-injector, which is suitable for injecting Enoxaparin or for the treatment of deep vein thrombosis.
It is fully automated and injects a fixed dose using Haselmeier's hidden-needle design, hiding the needle from the patient.
Features:
Fixed-dose injections
Haselmeier's hidden-needle technology, which helps patients overcome fears of injection
An automatic needle design, enabling patients with reduced dexterity ease-of-use
Patients do not need to adjust their dose
It reduces costs compared to a prefilled syringe, with a cost-per-dose format
Applications of the Penlet include:
Penlet is ready-to-use and the patient does not need to adjust the dose, which is injected in a 3ml cartridge.