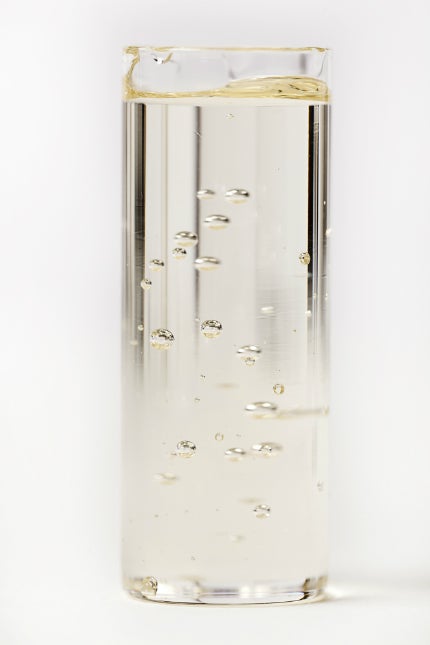 CAS No. 8001-54-5. Custom design product consisting of Benzyl (dodecyl) dimethyl ammonium chloride (approximately 64%), Benzyl (tetradecyl) dimethyl ammonium chloride (approximately 34%) and Benzyl (hexadecyl) dimethyl ammonium chloride (approximately 2%-3%). Contains approximately 95% active ingredients.
Manufactured in accordance with the cGMP Guideline ICH Q7 for Active Pharmaceutical Ingredients.
Analyzed according to the current United States Pharmacopoeia (USP/NF).
Packaging sizes:
 Item number: 8160008U, 5kg pail
Documentation and services:
GMP Certificate
Certificate of Analysis (current version of pharmacopoeia)
Datasheet
Customer audits of FeF Chemicals' plant
Stability and stress test results
Declarations, statements (TSE/BSE, residual solvents, GMO, allergens, environment, animal testing, etc.)
Change Notification Statement
Answering of questionnaires
Methods of analysis (FeF SOP)
Impurity profile
Description of the manufacturing process
Process flowchart
Packaging details
MSDS
ISO:9001 Certificate
Did you know that our Insulin Human AF is the same high-quality insulin supplied to...