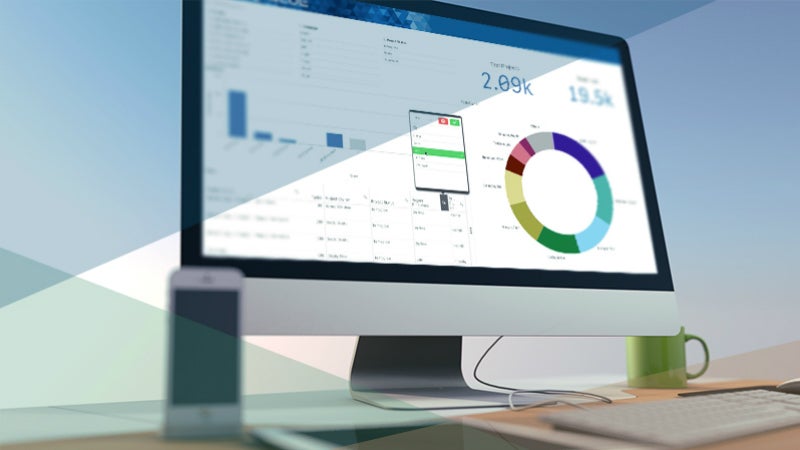 BLUE Business Intelligence optimizes the label and artwork management process, allowing you to understand any strengths and weaknesses. BLUE helps you harness the extensive data in your workflows and generates insightful reports.
BLUE Business Intelligence features:
Web-based access to reports / dashboards
Rich and interactive user interface
Highly configurable data views and dashboards
Secure environment
Multiple output formats (HTML, Excel, CSV, PDF, RTF)
Use for simple data extractions or sophisticated analysis
Utilize BLUE Data Warehouse for increased performance
Pre-build reports / dashboards for re-use
Drill-down capability
Point and click access to data
In-memory caching for fast results
Rich library of interactive visualizations to find patterns and anomalies, including geo-mapping, heat grids, and scatter/bubble charts
BLUE Business Intelligence benefits:
Access key performance metrics
Enable timely, insightful business decisions
Continually improve production performance
Report, visualize, and analyze data easily to identify trends and exceptions
BLUE has created the articles and tools in this guide to help you focus on...