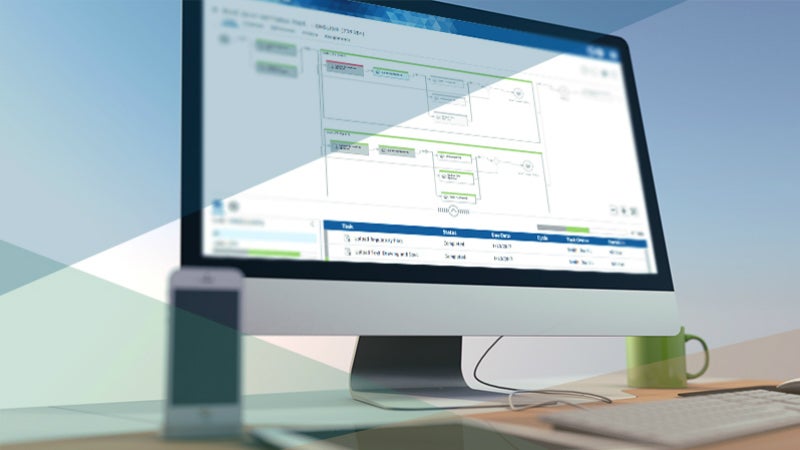 The BLUE Workflow Management service supports creative, brand, and regulatory stakeholders to manage the label and artwork process.
Packaging requires significant approvals across large organizations despite clear time restraints on production.
BLUE Workflow Management features:
Handling of complex workflows
Forecast and actual date tracking
Resource assignments
Task milestones and dependencies
Approval co-ordination
Configurable business forms
Email notifications
'Out of office' features
Flexible metadata
Full audit trail
BLUE Workflow Management benefits:
Achieve up to 75% reduction in management time
Clearly define roles and responsibilities
Gain full visibility into work-in-progress
Measure timelines / rework cycles
Improve ownership / accountability
Attain process consistency
Reduce overall time-to-market
BLUE has created the articles and tools in this guide to help you focus on...