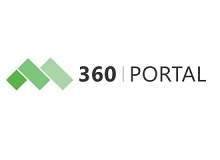 Meridian360 Portal is designed to leverage the power of BlueCielo Meridian Standard and Plus in combination with the cloud to improve collaboration and reduce costs.
It provides a single solution for managing capital, expansion, overhaul and change projects, including brownfield and greenfield projects.
Meridian360 Portal increases efficiency through time saved on document control, project management, review and validation of project deliverables, and by eliminating lead-times due to offline or paper-based communication processes.