Pharmaceuticals
Companies in the pharmaceutical, biotechnology, and medical device industries cannot afford to risk their reputations or their license to operate. They must ensure compliance at all times. They face stringent FDA compliance requirements, which our software helps them address.
9 of the 10 world's largest Pharmaceutical companies use BlueCielo solutions to maintain regulatory compliance
BlueCielo offers regulated companies an out-of-the-box business solution, which manages current Good Manufacturing Practices (cGMP) engineering documentation throughout the management of change lifecycle. By adding specific features to the core data management engine, our solutions help to minimize risk, ensure compliance, and avoid costly recalls. That's why companies like Wyeth, Genzyme and Grifols choose BlueCielo software to maximize their profitability and reduce their risk.
How can BlueCielo Meridian help you?
Efficiency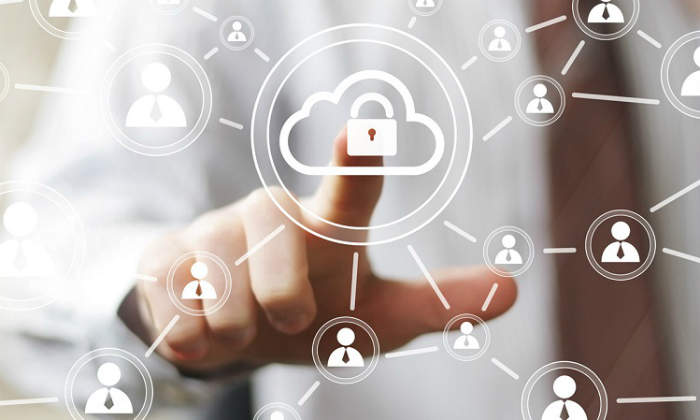 <noindex>BlueCielo Meridian360 Portal provides engineering collaboration in the cloud</noindex>
<noindex>Ensure compliance with cGMP regulations while delivering faster time to market and reduced risk.</noindex>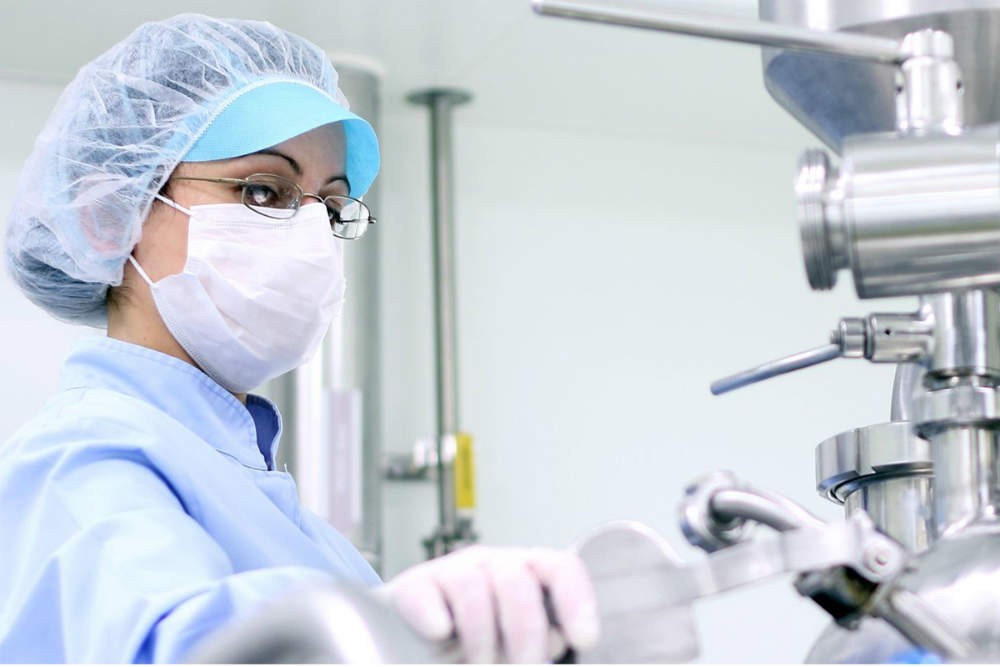 <noindex>BlueCielo for pharmaceutical provides out of the box compliance with FDA 21 CFR Part 11.</noindex>
Enhance efficiency by integrating rendition in your business processes and avoid costly errors and recalls through improved communication.
Collaboration
Improve communication with contractors and suppliers using exact security roles for authorized users with configurable process controls.
Security
Protect your sensitive data during collaborative and concurrent projects with a central, secure repository for easy audits.
Profitability
Reduce the total cost of ownership through decreased information management costs and leverage your existing system investments.
Regulatory compliance
Deliver the technical controls for FDA 21 CFR Part 11. Control access, printing, eSignatures & eRecords for good laboratory practices (GLP), good clinical practices (GCP), and current good manufacturing practices (cGMP). Use computer system-validation templates to support GAMP 5.
What our customers say
"BlueCielo Meridian will take us to new levels of efficiency and compliance. The FDA Module provides the technical controls related to compliance with 21 CFR Part 11 necessary for our engineering drawings." – Genzyme
"BlueCielo Meridian and the FDA Module enabled us to easily meet our 21 CFR Part 11 and GMP regulatory requirements." – Wyeth
"Grifols has realized the anticipated efficiency gains in our capital projects and in streamlining information turnover between operations and maintenance. Additionally, BlueCielo's life sciences experience and quality-based implementation processes contributed to the successful system validation." – Grifols