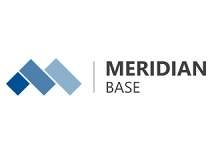 Meridian Base offers a fully CAD platform independent solution for engineering drawing management.
Version control, revision management and document workflows are provided in a safe, secure environment using a vault concept. The software provides role-based secure access through single sign on.
Meridian Base is available in multiple languages and offers integration with CAD, Office and email applications.