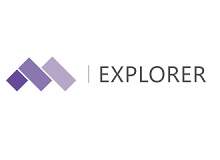 Meridian Explorer provides users with easy access to search and retrieve information and add comments, anytime, anywhere.
With increased globalization, the viewing community accessing and reviewing engineering information has grown. It now includes staff from maintenance, operations, purchasing, external suppliers and on-site contractors around the world.
All of these people need an easy to use, advanced search tool that lets them access accurate information regardless of their location, like Meridian Explorer. This product is also available as an app, which allows users to search by document or asset tag number, view information or open collections on an iPad.