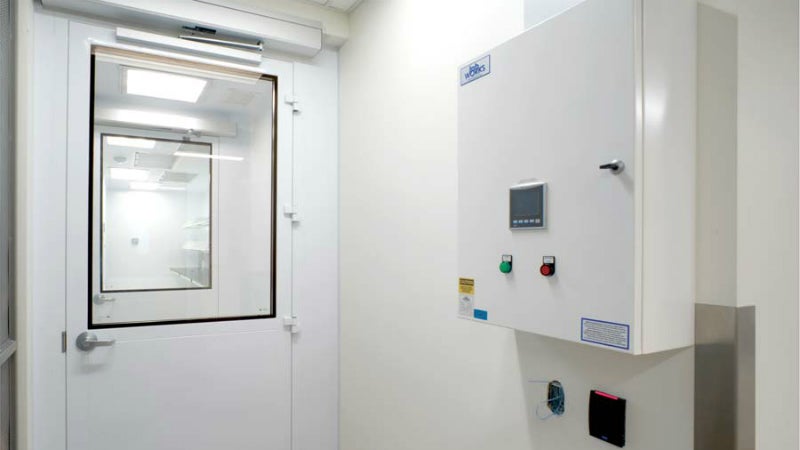 Labworks International delivers customised cleanrooms for applications in research, healthcare, the life sciences, and manufacturing.
The company's cleanrooms are complete turn-key solutions with independent third-party certifications to ISO standards.
Included in the cleanroom solutions are:
Cleanroom aluminum core walls and ceilings
Air showers
Dedicated heating, ventilation, and air conditioning (HVAC) systems including high-efficiency particulate air (HEPA) or ultra-low-particulate air (ULPA) filtration as required
Industrial-grade programmable logic controller (PLC) based control systems
Fit-out as required for the application
Labworks has the expertise to deliver a complete solution to meet your cleanroom needs.