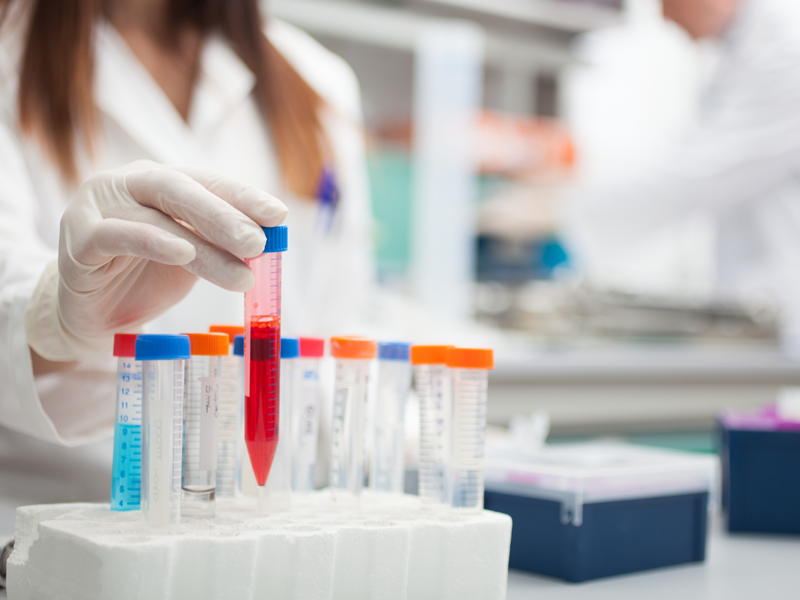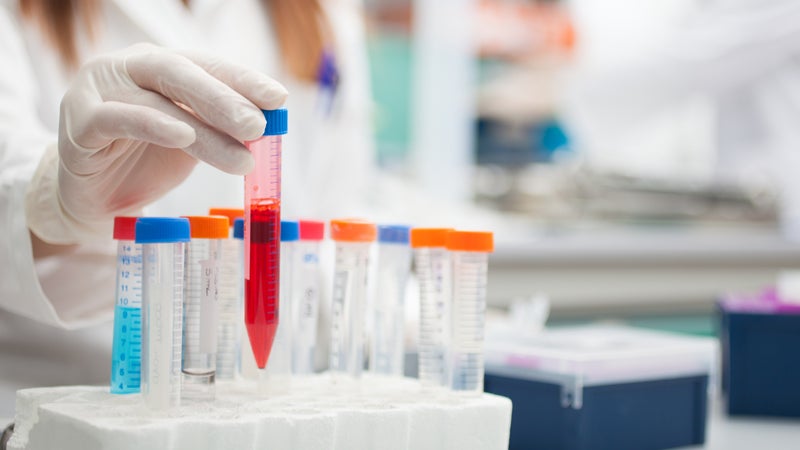 The good reputation of a company that provides clinical trials for global pharmaceutical companies depends entirely upon the integrity of its processes and the care with which the information obtained is handled.
Translation is often essential for such companies, and it is another critical step where extreme care must be taken with vital data that is worthless if not 100% accurate.
Skrivanek's subject matter experts in this field understand this, and for every type of document required, the company's linguists prioritise precision above all else.
Industry leaders have counted on Skrivanek for many years to provide secure translation of highly sensitive materials, including:
Clinical research data and reports
Trial / study protocols
Patient records and diaries
Laboratory manuals
Physician letters
Annual progress reports
Policy texts for governmental use
Letters of indemnity and other legal instruments
Skrivanek's clinical trials clients focus on immunology, oncology, pediatric medicine, and many other categories of life science. The company has processed hundreds of thousands of words in this field for Ergomed, INC Research, MDS Pharma, and Covance.
Skrivanek is ready and able to handle clinical trial translation projects of any size.