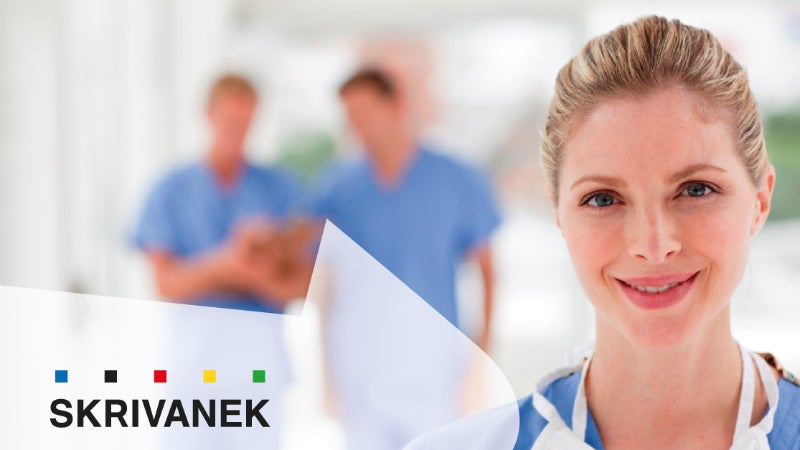 Skrivanek delivers language solutions to the life sciences industry, providing high-quality medical / pharmaceutical translations and product localisations throughout Europe, Asia, and the Americas.
The company has a department exclusively dedicated to life sciences and medical translations. Skrivanek's experts also deliver high-quality translation services across the sector, including product packaging and information, clinical trials, research findings, medical device manuals, and marketing materials.
Working in more than 100 languages, Skrivanek's linguists, in-house native reviewers, project managers, software engineers, and desktop publishing (DTP) specialists utilise cutting-edge technologies to facilitate customer-driven solutions guaranteed by ISO 9001:2008 and EN 17100:2015 quality assurance certifications.
Having delivered outstanding language solutions for 22 years, Skrivanek's clientele includes global corporations such as Fortune 500 companies and the European Comission (EC).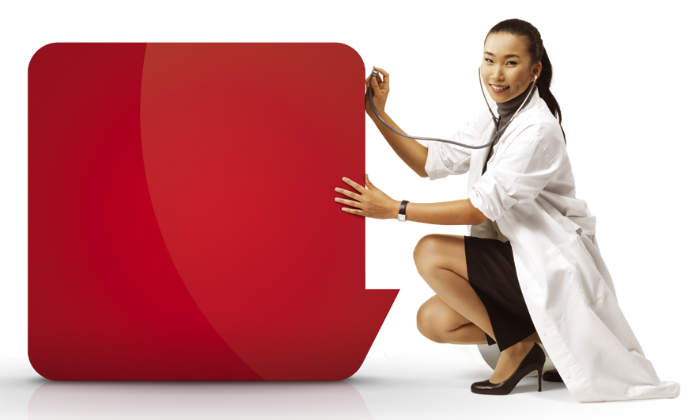 Skrivanek has delivered outstanding language solutions for the past 22 years, affirming its position as one of the world leaders in the medical translation industry.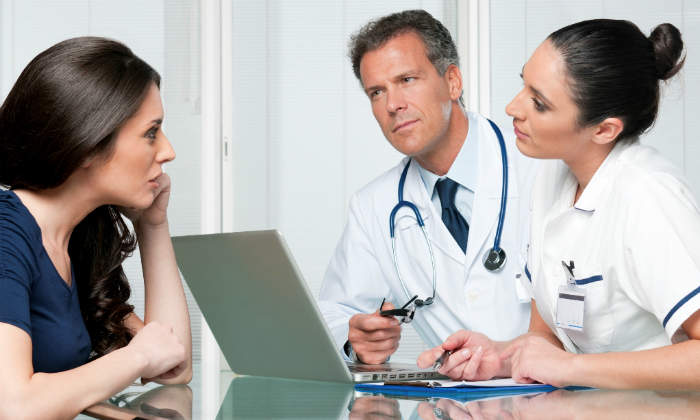 The company's language solutions allow clients to communicate effectively and compete in worldwide pharmaceutical markets.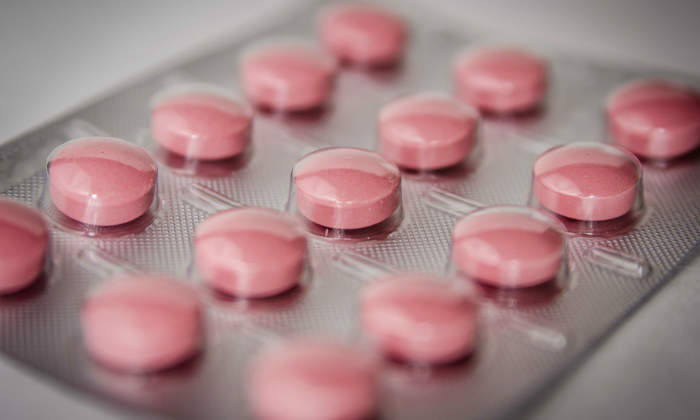 Skrivanek's translations are used for drug and medical device development sectors for packaging inserts, information booklets, and clinical trial communications.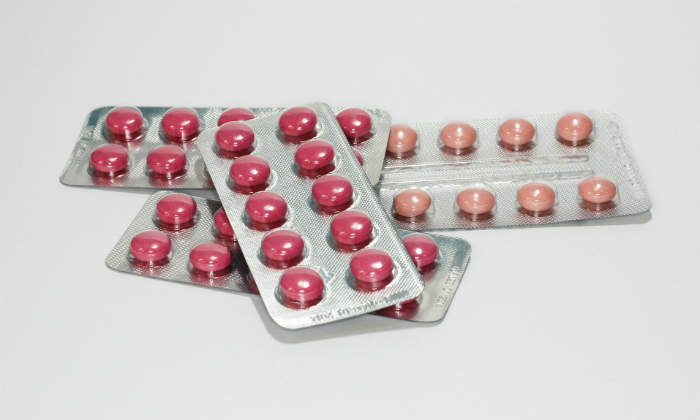 To adhere to national and international regulation, pharmaceutical packaging and medical device translations require complete clarity and accuracy.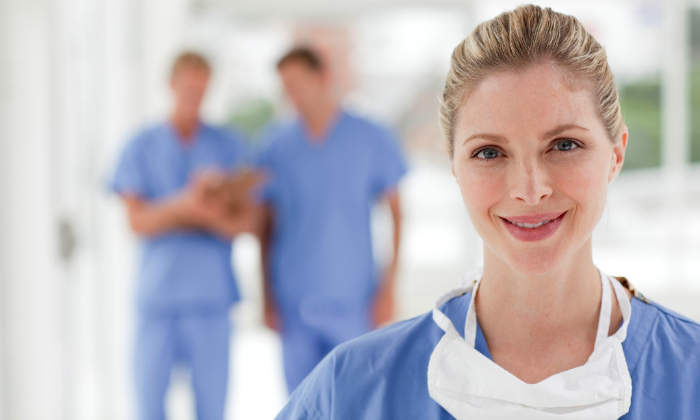 The company requires new employees to have at least two years' experience in translation, alongside a relevant degree.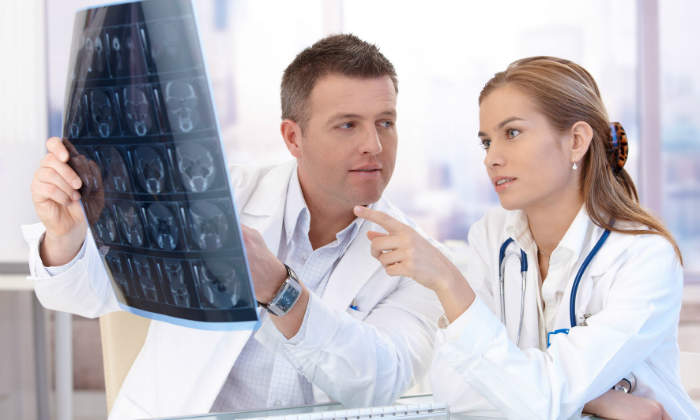 All translators are consistently monitored and trained to ensure product information is precisely represented.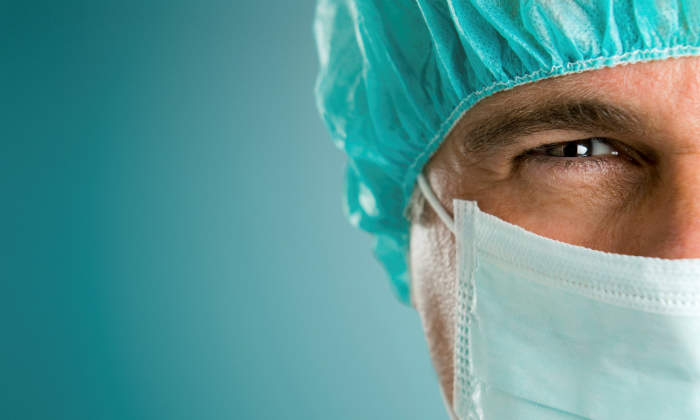 Skrivanek has long-established relationships with leading organisations worldwide, each focused on innovation in clinical trials, medical devices, and pharmaceuticals.
Translation for drug and pharmaceutical packaging product information inserts
Skrivanek's high-quality translation services allow clients to adhere to global guidelines, communicating instructions and ingredients clearly to users of pharmaceuticals.
Its life sciences linguists are some of the best in their chosen fields and are all guided by the company's strict quality assurance and best practice policies. This focus on quality helps ensure all texts adhere to statutory, legal, and ethical requirements, delivering information to be featured on packaging, provided to participants of clinical trials, or research findings for medical device manuals and marketing materials.
Highly experienced, tested, and trained life science translators for medical products
To maintain its high standards of practice, Skrivanek ensures its translators are highly experienced, rigorously trained, and regularly monitored.
The company's minimum requirements include a university degree and at least two years' experience for a standard translator role and a related degree with at least five years' experience for a senior position. Previous experience and specialised knowledge from the life sciences sector is also required, alongside being a native speaker in the target language. These standards ensure all products are appropriately represented.
Accurate and safe healthcare translation methodology for pharmaceutical materials
Skrivanek works to ensure all information is accurate, as the company understands the importance of precision in the pharmaceutical sector. Specially designed methodology is put into practice, which is built on highly controlled workflows (including back translation), thorough and continuous education, linguistic support, and performance monitoring, using state-of-the-art word processing technology.
Skrivanek's translation management system (TMS) helps oversee multiple countries, languages, professionals, and documents into an efficient, unified process. Tracking workflow throughout a project, the system provides timeline information, terminology lists, and glossaries, while centralising a language translation memory (TM).
To ensure information remains confidential, Skrivanek's security procedures see that all access is restricted and protected with passwords on a secure server.
Regulation-compliant medical documents for clinical trials and drug or device development
Working closely with some of the world's most respected global companies and public health organisations focused on clinical trials, Skrivanek has established long-term relationships throughout the medical industry. All text produced is in compliance with a large number of regulatory requirements, including the European Medicines Agency (EMEA), the US Food and Frug Administration (FDA), structured product labelling (SPL), Medicines and Healthcare Products Regulations Agency (MHRA), and the Japanese Ministry of Health, Labour, and Welfare.
Skrivanek's experts are also experienced in translating clinical and regulatory documentation such as standards of practice (SOP), contracts, agreements, and case report forms.
Companies such as Novartis, Lilly Philips Medical Systems, Bayer, Biowet, AstraZeneca, and Pierre Fabre Pharma rely on Skrivanek's services.