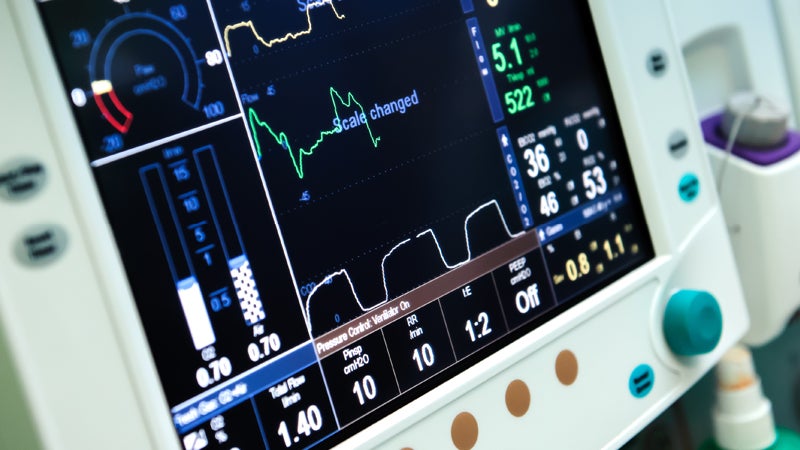 Reaching into cultures around the world to explain a pharmaceutical product is a complex and challenging task.
A drug or medical device designed to impact personal health is a high-risk product that will require different packaging, brochures, website design, colours, taglines, and artwork in places as different as India, Mexico, and the Netherlands.
In addition to clarity and accuracy, your marketing localisation must inspire the kind of complete trust that comes to your customer when they feel that their needs are understood.
You want to become part of your customer's plans and solutions. Identifying core concepts that describe your product to recreate your message in a vital, enticing form in the target language: this is the way to sell your product, selecting imagery, idioms, and facts that inspire the same understanding as the original.
The talents and well-honed instincts of our marketing translators complement Skrivanek's depth of experience in the life sciences field. For your global marketing, the company will create teams of specialists who work together to capture your audiences in countries all over the world. The accuracy of your technical texts is maintained through refined quality assurance processes that include the use of computer-assisted translation (CAT) tools for rigorous proofreading.
For more than twenty years, global leaders in the life science and pharmaceutical field have relied upon Skrivanek for flawless marketing translations and localisation.
Skrivanek delivers high-quality life sciences translations that allow you to successfully communicate and compete in...