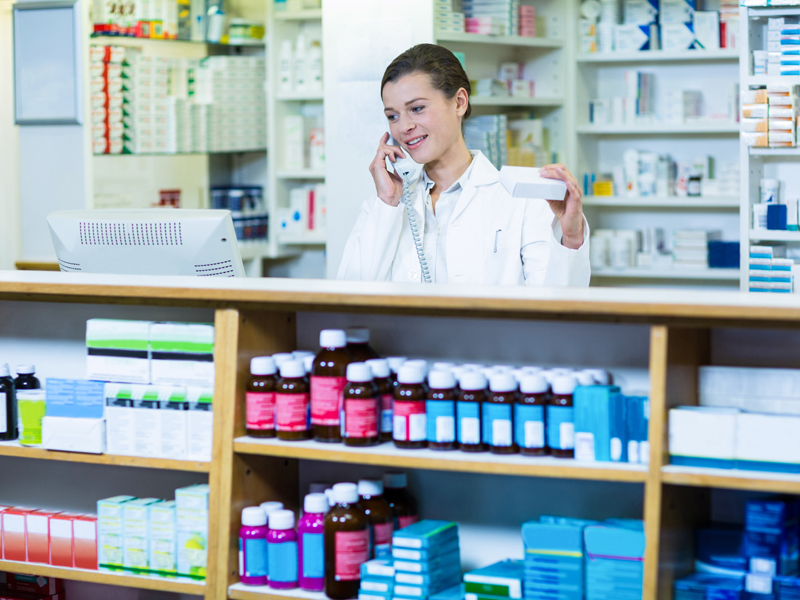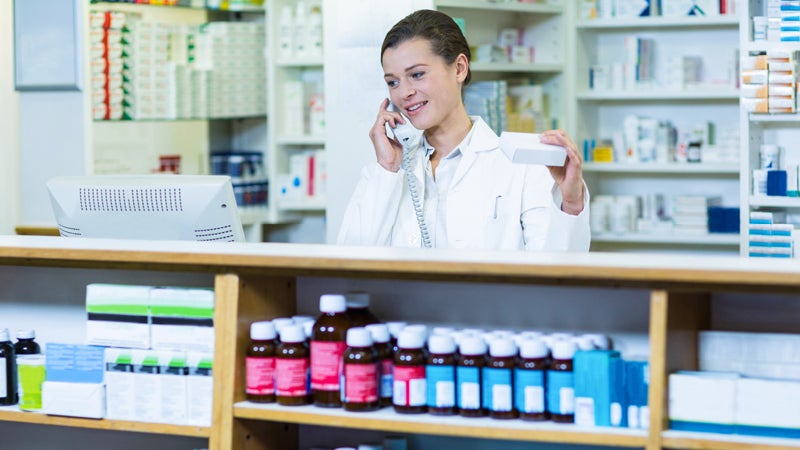 The field of life science research has given rise to the development of medical devices so specific and sophisticated that the translation required for foreign markets demands unparalleled subject matter expertise.
Medical device documentation must make perfectly clear sense of the technical details involved for an audience that includes scientists, medical management, medical practitioners, technicians, and sometimes patients.
Texts and programming translations and localisations must therefore bear all of these perspectives in mind, translating accurately, efficiently, and with an accessibility that is only possible through thorough understanding.
For numerous global industry leaders Skrivanek has translated:
Technical manuals and user guides
Software
Science abstracts
Legal documents and agreements
Labelling and leaflets
Marketing
From English into more than fifty languages, Skrivanek has processed millions of words about medical devices through our systems of translation, localisation, and desktop publishing.
Skrivanek is proud to be trusted by the finest life science companies in the world, whose products profoundly affect the health and lives of countless human beings. Abbott, GE Healthcare, Fenwal, and Varian are just a few of our long-term clients.
Contact Skrivanek when you need excellent language services for medical device projects anywhere in the world.