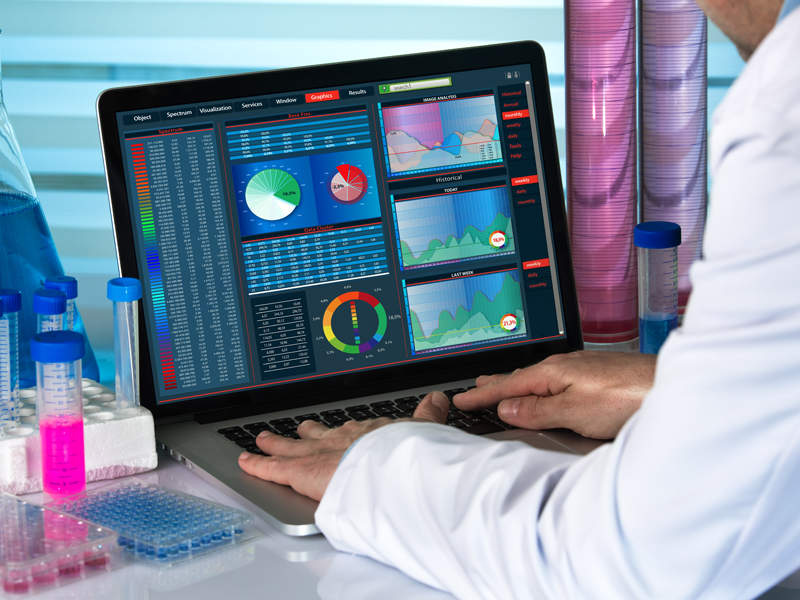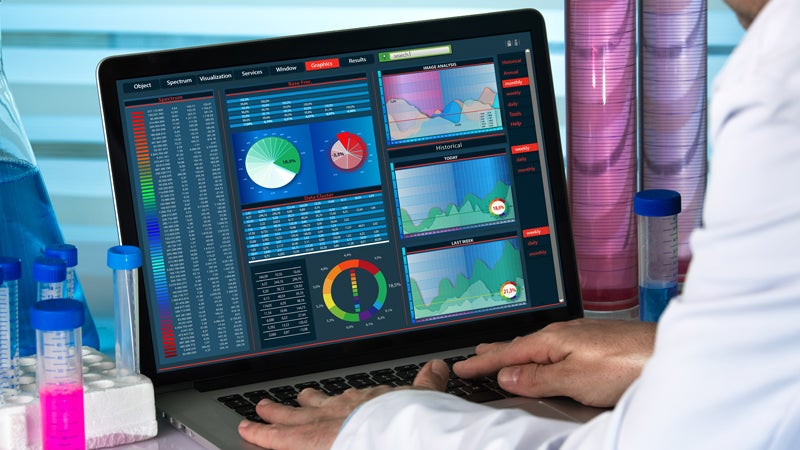 Research is the ground from which all life science industries arise. Accurate translation of research results enables the global availability of effective drugs, medical devices, procedures, and all components of advanced healthcare.
A great deal rides on the quality translation of your research results, it must be done with the highest level of professionalism.
Because research data translations involve valuable confidential information, Skrivanek implements rigorous security procedures to guarantee absolute confidentiality. All access is restricted, recorded, and archived, while all data is protected by password on Skrivanek's secure web-based server.
Another vital component of every life science research translation is thorough knowledge of relevant regulatory requirements. From local to national to international regulations, Skrivanek experts provide up-to-date accuracy:
European Medicines Agency (EMEA)
US Food and Drug Administration (FDA)
FDA 21 CFR Part II
Structured product labelling (SPL)
Medicines and Healthcare products Regulatory Agency (MHRA)
Ministry of Health, Labour, and Welfare (MHLW)
Skrivanek's quality control standards are set by ISO 9001:2008, the needs of the industry leaders the company serves, and more than two decades of experience. Entrust the translation of your research data to the company trusted by Lilly, MDS Pharma, GE Healthcare, and many other life science corporations.