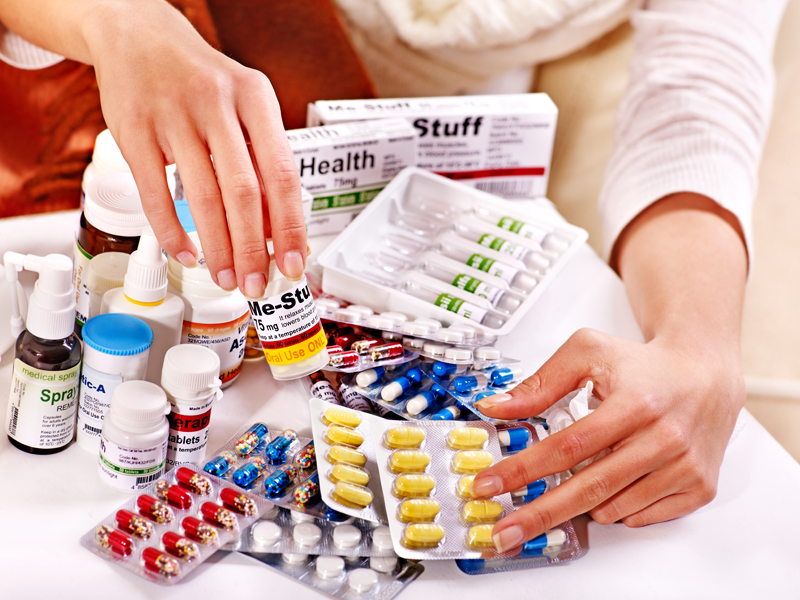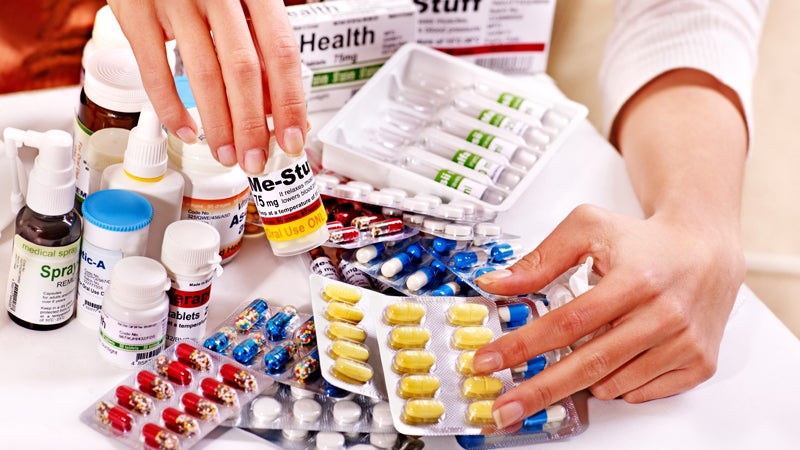 Skrivanek's experience translating packaging, inserts, and manuals for the pharmaceutical industry includes long-term partnerships with some of the largest global pharmaceutical companies in the world.
With transparent project management and streamlined processes that involve the client at every stage, Skrivanek offers you a confidence hard to come by in this demanding and competitive industry.
Because health issues are often also issues of life and death, translation accuracy and consistency in this field are even more essential than in many others. Skrivanek's pharmaceutical translation standards are of such a high level of professionalism that you could say it seeks perfection.
Skrivanek has translated millions of pharmaceutical packaging texts from English into languages such as Arabic, Czech, Estonian, French, German, and Chinese, as well as Italian, Japanese, Latvian, Lithuanian, and Polish.
The company's linguists and subject matter experts in 45 branches around the world will deliver the best pharmaceutical packaging translations for any market you wish to reach.
Among Skrivanek's pharmaceutical customers, the company counts Johnson & Johnson, AstraZeneca, and Randox. Join this roster of world leaders who expect flawless pharmaceutical packaging translation.