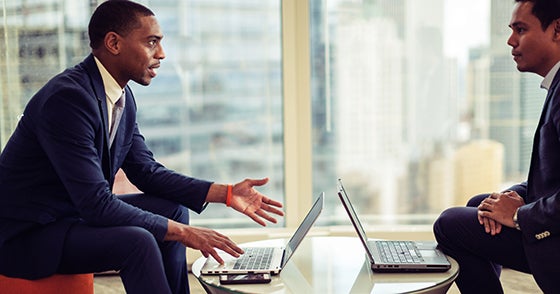 ControlMaxx is a cloud-based contact centre application with unlimited scale and call handling capacity. The application provides administrators and agents the necessary tools to ensure customer service excellence.
With ControlMaxx, users are in control of call routing across the enterprise, ensuring that incoming callers reach the resources best able to meet their requirements.
Drive quality and productivity
ControlMaxx helps the enterprise contact centre achieve both quality and productivity goals.
Sophisticated call routing capabilities put administrators in control of call flows across distributed centres and agents. Administrators benefit from transparency of queues and agent activity, and are able to manipulate traffic across queues in real-time.
Delivered as a cloud-based application, ControlMaxx provides a flexible, scalable solution that moves at the pace of your business.
Contact centre managers experience the flexibility of real-time queue management, adding or removing users from queues as call flow dictates, accommodating high traffic periods or busy seasons.
ControlMaxx also gives users the power to build distributed contact centres, empowering facilities-based and remote workers with full access to tools with centralised management and reporting.
Integrate business processes
ControlMaxx is designed to enable voice and data integration into enterprise business processes and applications.
Incoming call data can be used to provide intelligent call routing and integration with the applications and services an agent needs to deliver a high quality customer experience.
Further integration with Salesforce allows screen pops with caller information and click-to-dial functionality.
Industry veteran Zeus Kerravala provides real-world examples of significant business benefits that arise from hosted...