West UC specialises in Unified Communications as a Service (UCaaS) for the pharmaceutical industry.
Unified communications services for pharmaceutical companies
UCaaS is an intelligent and scalable method to deliver integrated communications services. It makes it easier for people to connect, communicate and work together, regardless of location or device.
Workers benefit from reliable communications through integrated real-time communication services, including conferencing, voice, and video and instant messaging, as well as asynchronous services, such as voicemail, email and texts.
In the pharmaceutical setting, unified communications delivered as a hosted service provides: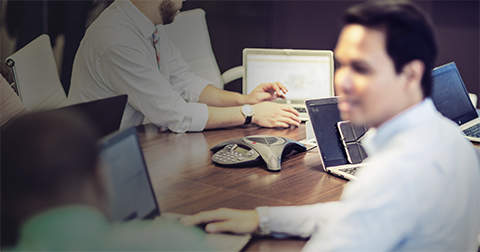 West UC provides Unified Communications as a Service (UCaaS).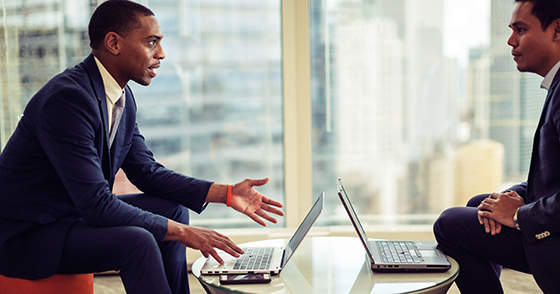 UCaaS delivers integrated communications services to the pharmaceutical sector.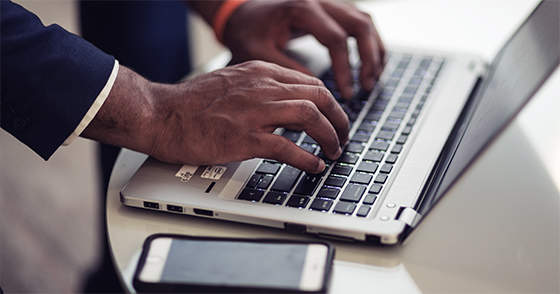 The company offers a cloud-based service model for a quicker return on investment.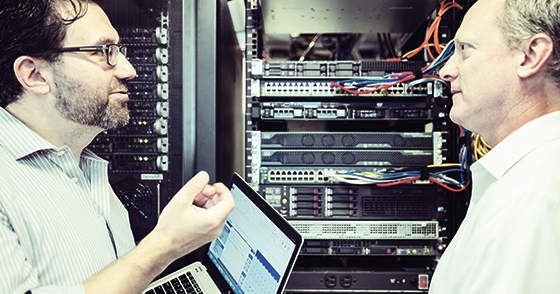 The cloud-based service offers a predictable monthly spend.
UCaaS improves decision through improved access to information and staff.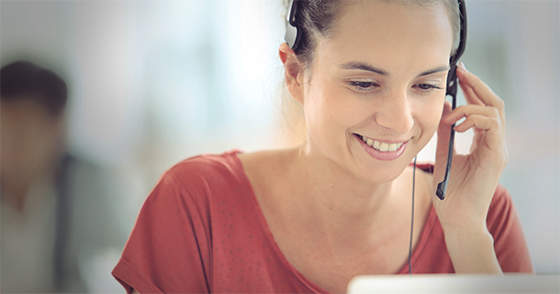 Users can avoid outages using West UC's disaster recovery and business continuity solutions.
Innovation through collaboration
Accelerated decision-making with better access to information and people
An increased competitive advantage with cost savings and faster time to market
UCaaS allows teams to meet and share from wherever they are, which improves access to information that facilitates the flow of ideas.
West UC's service reduces geographical and divisional barriers and expediates research and development cycles.
Instant messaging and single number access
Features, such as instant messaging, corporate directories with click to dial, single number access, call routing and contact centre solutions, enables users to use streamlined communications.
Technology-enabled collaboration simulates the experience of face-to-face meetings and increases productivity.
Cloud-based service model
West UC provides a flexible, cloud-based service model to reduce capital expenditures and make operating expenses more consistent to deliver a quicker return on investment.
The cloud-based service can:
Unify communications on a single platform for easier upkeep
Scale up or down to add new locations and users
Provide a predictable monthly spend
Access real-time reporting to assess usage and expenditures
Avoid outages and downtime with disaster recovery and business continuity solutions
Reduce the burden on internal IT teams so they can focus on strategic endeavors
About West UC
West UC, a world leader in UCaaS for pharmaceutical companies, is a recent merger of InterCall, the world leader in conferencing and collaboration solutions, with four-time Gartner Magic Quadrant Leader, West IP Communications.
The combined expertise of West UC delivers a powerful solution set for pharmaceutical companies looking to achieve better business results through cloud-based unified communications and collaboration.