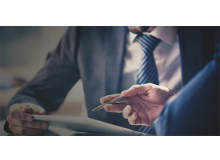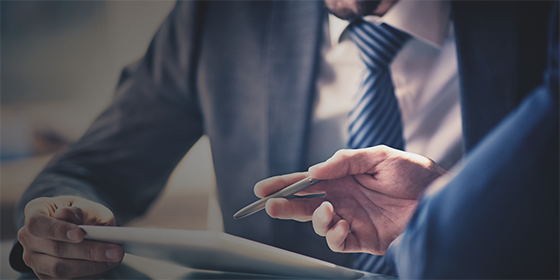 Maxxis is a network solution that is optimised for the delivery of real-time communications and cloud-based services.
Maxxis uses multiple Tier 1 carriers to ensure wide geographic coverage and a level of resiliency not found in single-carrier networks.
With a comprehensive tool set to manage business applications end-to-end and full visibility into performance, from router and switch to network core, users will benefit from intelligent application-based routing, sophisticated management, and unprecedented network performance all in a single MPLS solution.
West UC's experienced engineers work with clients to build an MPLS infrastructure that minimises technical, implementation and investment risk, allowing users to harness the power of their network and improve business performance. #
Ensure critical application performance
Maxxis gives clients complete control over bandwidth prioritisation and delivers a unique approach to QoS management.
While most MPLS networks have QoS capability based on prioritising tagged packets, Maxxis allows users to assign tags to traffic based on packet analysis, source and destination, as well as business use.
Stay secure
Maxxis offers best-in-class security technologies in one powerful Unified Threat Management solution. Optional MaxxSecure services protect from external threats, such as hackers, network intrusions, viruses, phishing and spam.
Administrators can set usage policies, monitor and report on usage, and prevent internal misuse.
Enhance support capabilities
Staffed 24/7 with Cisco-certified engineers, the company's support centre serves as an extension of the client's IT team.
The West team combines proprietary network event correlation with expert management systems to deliver proactive network management services and fast, sophisticated event management systems.