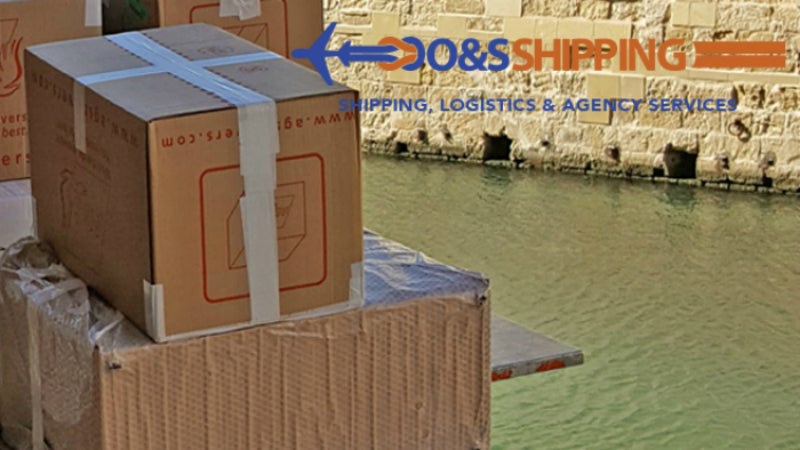 O&S Shipping provides customs clearance services for all international shipments.
With customs clearance specialists worldwide, the company clears your cargo through the maze of regulatory requirements as efficiently as possible. Its well-trained employees have first-hand knowledge of local conditions, rules, and regulations.
O&S's systems are directly connected with local customs offices and terminals enabling the company to offer clearance services on a 24/7 basis. Through its own fleet and subcontracted partners, O&S possesses a 1,500m² closed and bonded storage facility and 4,500m² of open storage.
With an in-depth knowledge of a range of industries including personal items, food, and pharmaceuticals,...
Cargo Connections is a global network of privately owned freight forwarders. Sustained growth and development...