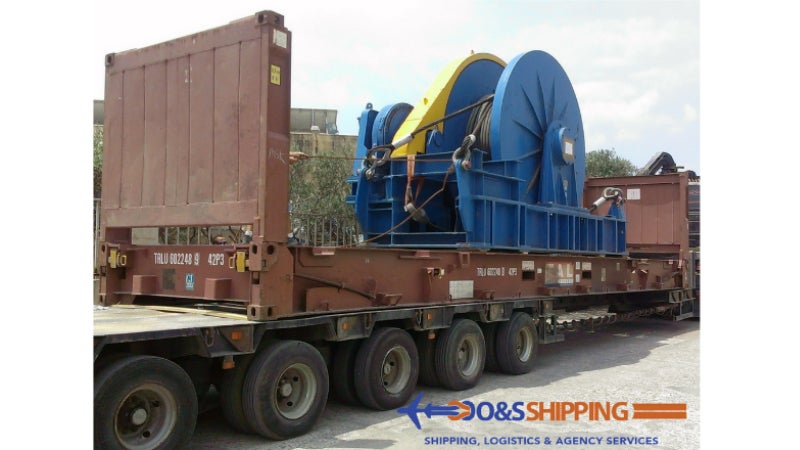 O&S Shipping provides freight transport, warehousing, and third-party logistics services worldwide.
Based in Malta, the company has a wealth of freight experience and is committed to delivering a high-quality service to all customers in the pharmaceutical industry.
O&S also provides internal and external consultancy for small, medium, or large projects, finding solutions to issues such as inventory and supply chain management.
Freight forwarding services for the pharmaceutical industry
O&S Shipping's freight forwarding services are carried out according to the client's specifications.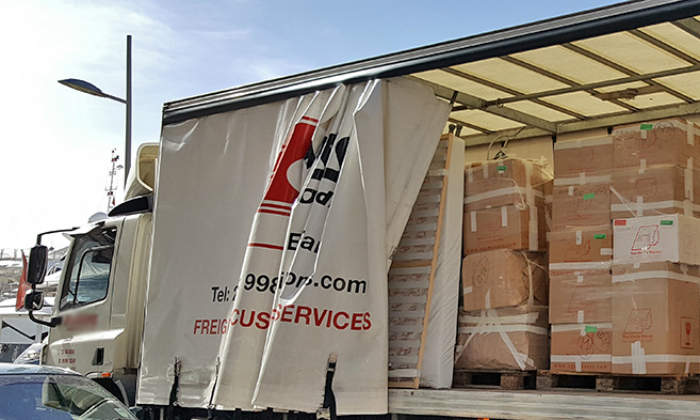 O&S Shipping can offer local land-transport deliveries through its own dedicated and contracted fleet.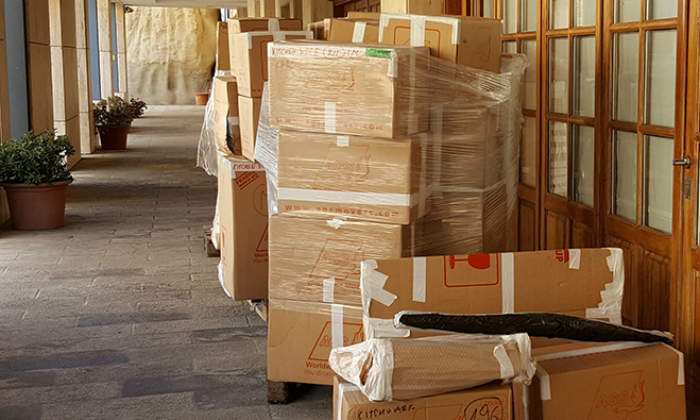 Cargo of all types is securely transported across Malta and Gozo, whether it is a document, parcel, or full container.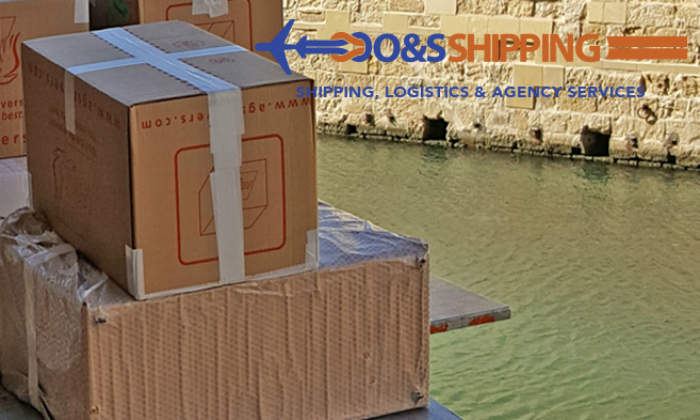 Providing strong transit time for price-critical cargo, O&S Shipping works to find the best transport solution for your freight.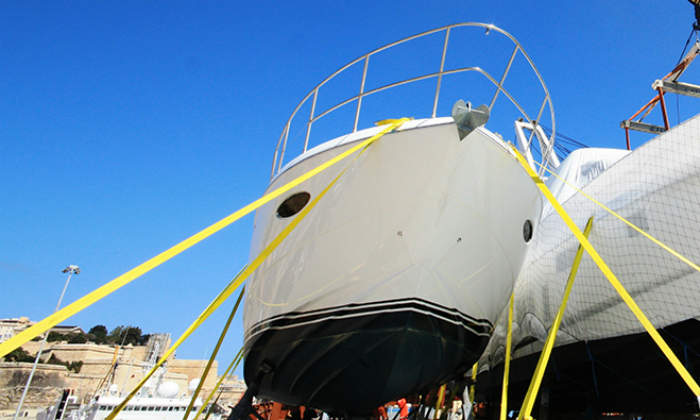 Offering one of the largest numbers of shipments a week in Malta, O&S has an effective shipping line to ensure cargo is moved on time and on budget.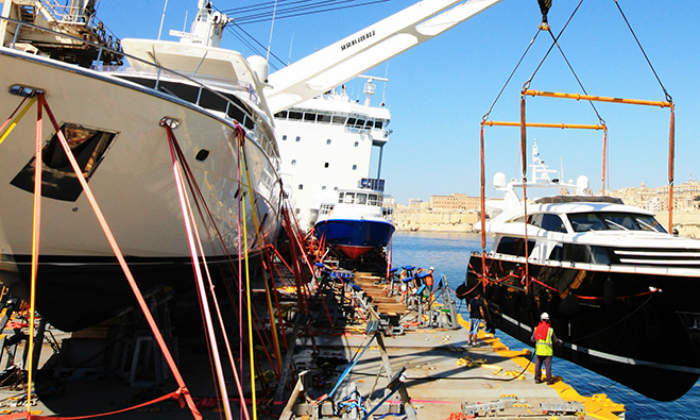 O&S Shipping is one of the leading yacht transporters in Malta, with custom solutions for a wide variety of marine pleasure craft.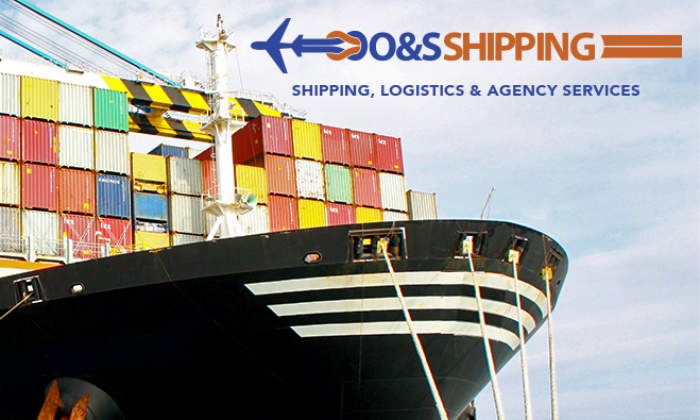 O&S Shipping provides air and sea combination transportation, including trans-shipment services and free zone warehousing.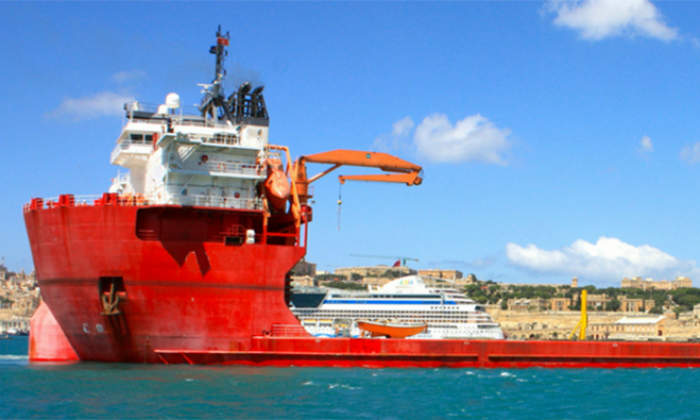 The company is able to transport heavy or complex project cargo and bulk shipments.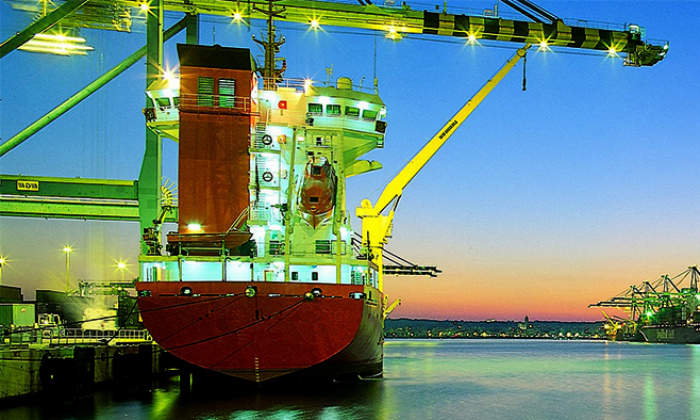 O&S provides 4PL logistics services to provide a range of flexible solutions.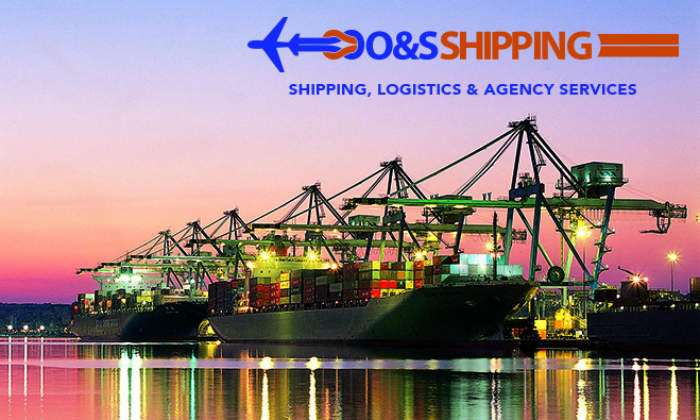 Consistently meeting just-in-time deliveries, the company can transport cargo by air worldwide.
The company offers a wide variety of shipping options, along with additional services through a wide network of third-party logistic agents.
In addition, O&S Shipping's warehousing facility ensures cargo safety and integrity prior to transportation. Its sea freight services assures clients that cargo is delivered on time wherever it is needed, while its high-quality air freight capabilities accommodate both liner and chartered services.
O&S Shipping also provides a real-time tracking service, meaning clients always know the location of their package and when it has been securely delivered.
Cost-effective land shipping of bulk cargo
When it comes to land transport, O&S Shipping delivers packages of all sizes to any region, worldwide. T
O&S Shipping's freight services ensure high-efficiency and performance during each operation. In addition, the company listens to the needs of the client to form a custom solution.
Efficient transport of pharmaceutical goods
O&S Shipping provides technology and services in accordance with stringent standards of the pharmaceutical industry. It continuously updates its systems and processes to ensure the quality of its service.
In addition, O&S Shipping's employees utilise their experience and training to quickly act and adapt, to enable efficient operation.
Extensive carrier network for global shipping capabilities
O&S Shipping's team members know what works within the field. The company uses tried and tested methods, innovative new ideas, and good judgement to allow its services to be top grade.
O&S Shipping also adheres to a high standard of customer service, with a strong network of global carriers. This extensive outreach means the appropriate vessel can be located, offering the best possible routes and prices. Operating under internationally recognised BIMCO practices, O&S Shipping ensures fast turnaround and timely negotiation with chartering parties.