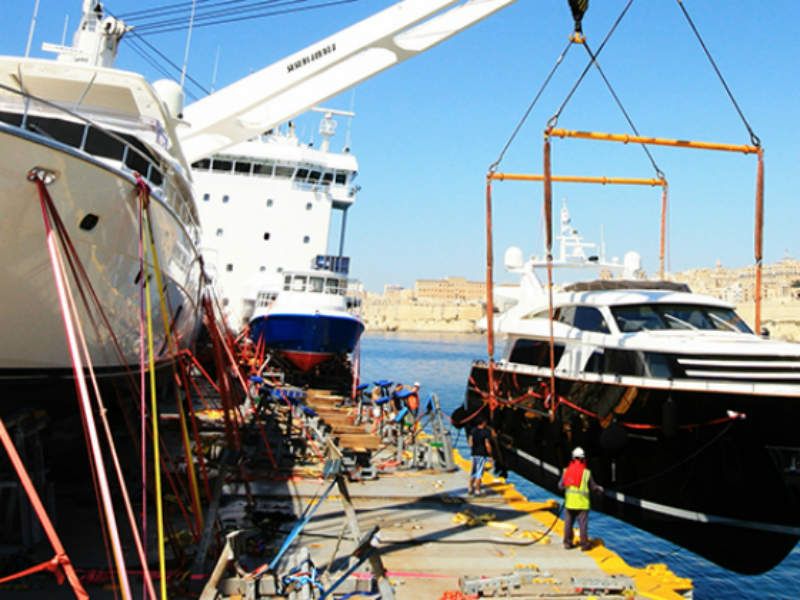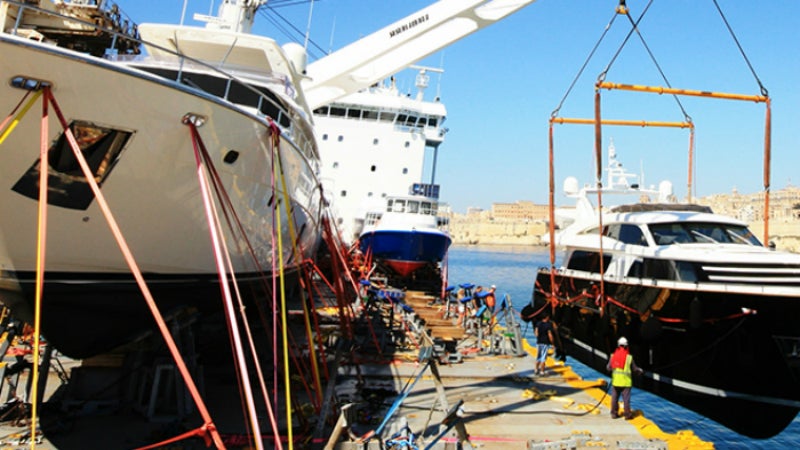 O&S Shipping is the local representative for Sevenstar Yacht Transport and Peters and May in Malta.
Its expertise in cargo handling and market knowledge puts the company as an ideal choice for yacht owners who are looking at shipping, registration, and customs documentation services.
Sea Assist Services – EmergenSea
O&S Shipping is the exclusive representative and operator for the franchise EmergenSea in Malta. The Emergensea Mediterranean network consists of qualified and approved members offering help and logistics at sea through specialised marine crafts, equipment, and personnel.
The network permits members of Emergensea to enjoy the following free services or at reduced rates across the whole Mediterranean basin on a 24/7 basis:
Assistance at sea following a breakdown such as an engine system or electrical system failure
Transfers of crew
Delivery of replacement parts and fuel
Technical repairs
Diver services
Re-floating
Towage and salvage services
Ship, liner representation, and general agent services
Having worked with world renowned shipping lines, owners, and management companies for the past 14 years, O&S Shipping offers 24/7 dedicated ship and port agency services within and outside territorial waters.
Its dedicated sales, documentation, and operations team are supported by state-of-the-art software to provide a high-quality service to shipping lines, owners, managers, and chartering companies.
O&S's services include:
Vessel berth and port formalities services
Vessel clearance, documentation, and pratiques
Crew changes, ok to board, and Visa arrangements
Supply of parts, provision, and bonded stores
Transit documentation for ship spares and equipment
Fast boat and conveyance launch services
Transfers and accommodation
Medical services
Bunkering and debunkering services
Surveying tests such as gas-free testing and hold inspections
Repairs and technical services ashore or afloat
Supply, transport and handling of goods
Cargo handling services including appointment of stevedores and necessary contractors
Passenger handling within and off cruise liner terminal
Issuance of sea manifests and bill of ladings
Collection of freight of behalf of principals
Ship arrival and working operations
Handling of loading, discharging, and transhipment edi-transmissions
Collection of freight according to sea manifest / instructions
Proforma and disbursement accounts for vessel call
Proforma and billing for container movements and operations