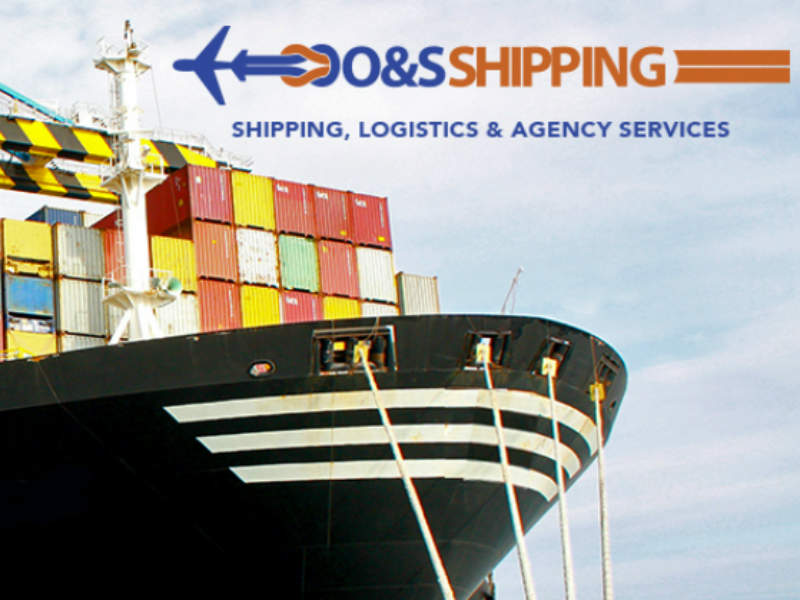 Being a member of the Cargo Connections network, Ocean Wide Logistics Network, and Atlantic forwarding Group, O&S Shipping offers worldwide services with dedicated space, contracted freight rates, and the flexibility of multiple direct calls in Malta. It covers all aspects of freight including airfreight, sea freight, and overland transport services.
Air freight
The company offers regular airfreight connections to and from world-wide destinations to meet just-in-time requirements. O&S ensures that your cargo is transported to wherever in the world you want it taken. Its customers benefit from a choice of excellent connections backed by continuous tracking of through its dedicated customer service team.
O&S's shipments will allow you to coordinate your freight with even greater flexibility and efficiency. For your air freight shipments, the company offers a variety of services according to your requirements. Among our portfolio, you can find customers such as pharmaceutical companies, conference organisers, semiconductor manufacturers, and musical events organisers.
O&S also cater for chartered cargo and passenger flights.
Land, trucking, and delivery services
Through its own dedicated and contracted fleet, O&S offers any kind of local transport deliveries. Whether its is a document, parcel, full container, pallet load, break bulk, or project cargo, the company has the necessary equipment and drivers to perform deliveries across Malta and Gozo.
O&S's trucking services are not only limited to the maltese territory. It also coordinates and organises both part load and full truck loads across mainland Europe, providing a widespread dedicated service. The company's extensive experience and regular handling of part and full loads assures its clientele that goods will arrive at their destination in a timely and secure manner, while also having a range of additional related services on offer to suit their requirements.
Weekly truck departures from countries such as the UK, France, Italy, Germany, Holland, and Belgium permits O&S to offer very short transit times giving you the opportunity to improve your reorder methods and reduce stocks.
Sea freight
O&S's NVOCC network permits the company to offer global services through a worldwide network of professional agents capable to perform inland transport, customs documentation, storage, cross docking, freight services, and added value services.
Through its network and service contracts with shipping lines, O&S accommodates your cargo on several services and ensures that your cargo is moved on time and on budget. Whether it is transit time or price-critical, the company is confident of providing the best container solution for your freight.
O&S also has several service contracts with consolidators permitting it to offer weekly less than container load (LCL) services from Asia, North Europe, Italy, Spain, Greece, Turkey, and the US. The company has an extensive network of capabilities and container freight stations, which means it can offer you space within a container that is shared with other customers' goods to deliver economical usage-based costing, while providing full-container-load (FCL) frequency, routing, and visibility.