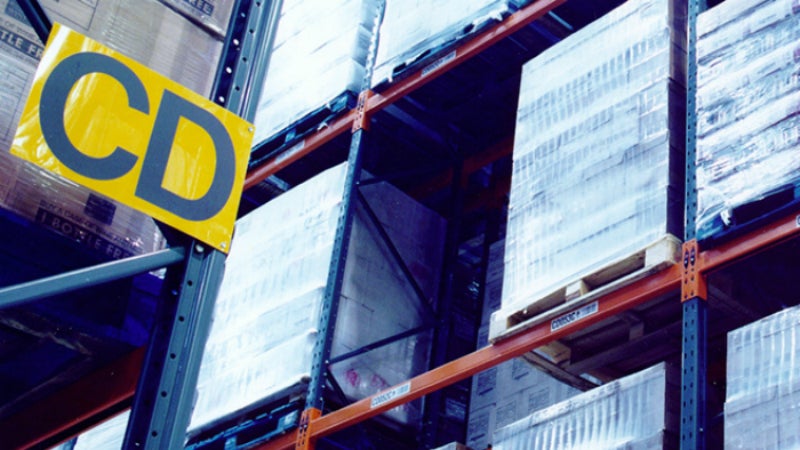 O&S Shipping acts as a third party and fourth party logistics provider to several brands both in Malta and internationally.
The company uses its expertise and experience to assist its customers with the most viable and efficient way to ensure smooth flow of cargo through the customers supply chain.
O&S's portfolio includes customers within the food, retail, automotive, and machinery industries
With an in-depth knowledge of a range of industries including personal items, food, and pharmaceuticals,...
Cargo Connections is a global network of privately owned freight forwarders. Sustained growth and development...