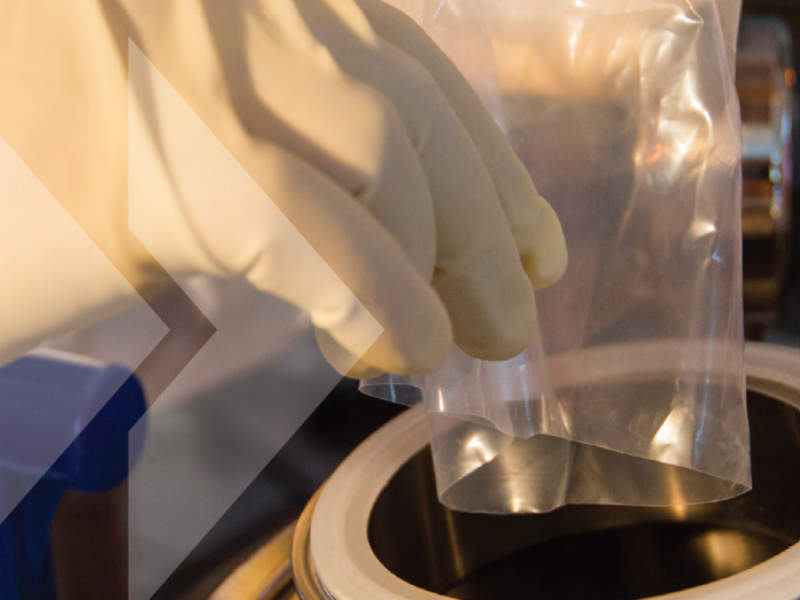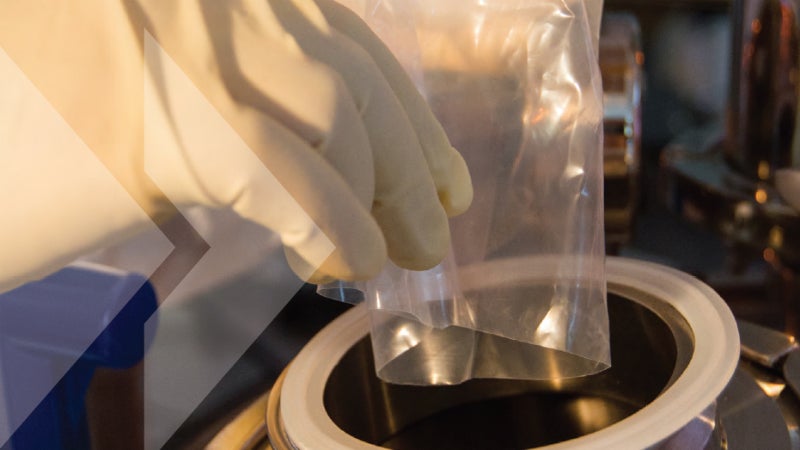 Today, manufacturers are optimising for open-suite facility designs to maximise throughput and profitability.
Key to this initiative is minimising product loss due to feedstock spills, waste, and cross contamination. Improving the safety of workers is also a driving factor, through reduced exposure to airborne particles and lowering the risk of particle ignition. To accomplish both, a highly efficient powder transfer and containment system is required; one that is designed exclusively for powders, not ones adapted from a liquid transfer system.
The EZ BioPac single-use system is ILC Dover's fastest, most efficient solution. Its larger diameter top opening permits easy filling and fine-tuning of final weight. It is suitable for a wide range of filling / dispensing volumes, flow rates, and product weights. Plus, its rugged, disposable transfer bags feature anti-static properties, assuring fast, complete discharge into process vessels.
Key features:
Easy Fill – Liquid-based bag systems typically have narrow openings, which slow fill time. EZ BioPack's generous opening speeds filling while reducing risk of overfills, spills, or surface contamination.
Fine-tuning – Narrow-neck bags make removing material to find-tune weight difficult. EZ BioPack's big opening allows fast fine-tuning with a large scoop.
A 71% fast fill – In direct comparison trials, the larger the design of the EZ BioPac bag's opening and skirt reduced fill times compared to traditional 2D transfer bags
Reduced contamination risk – Competitive single-use bag surfaces can become contaminated from product spills or overflows. EZ Biopack's outer skirt folds down to protect the frame and bag exterior, then up again to seal contaminants inside.
Two sealing options – EZ BioPac bags can be sealed by ILC Dover's robust crimping system or by making a z-fold by hand and securing with the attached cable ties.
Separate discharge outlet – Unlike competitive 2D bags, EZ BioPac bags feature a separate discharge outlet that ensures a clear, clean discharge path and fast product transfer.
An 18% faster discharge – In comparison trials of 5kg weights, EZ BioPac has been found to have 18% quicker discharge speeds.