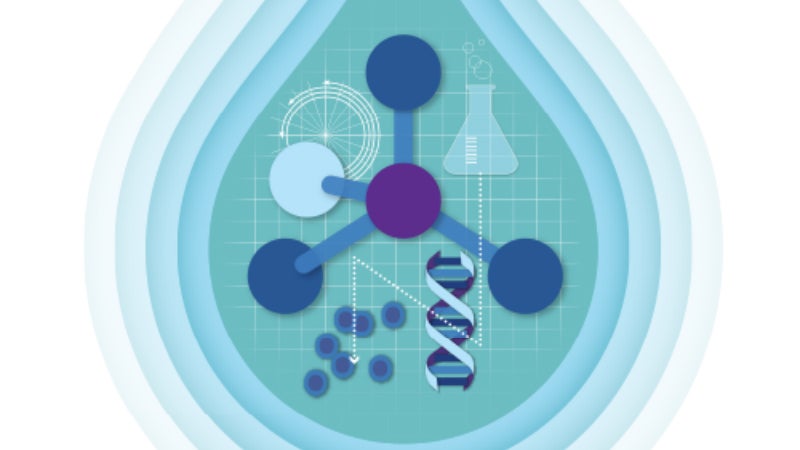 Safinamide is the first new molecule in 20 years to be used in the treatment of Parkinson's.
Zambon s.p.A. entrusted Catalent as its partner for timely development and launch of Safinamide under the brand name Xadago® to a worldwide target market.
Catalent, a leading global provider of advanced delivery technologies, development and manufacturing solutions for drugs,...