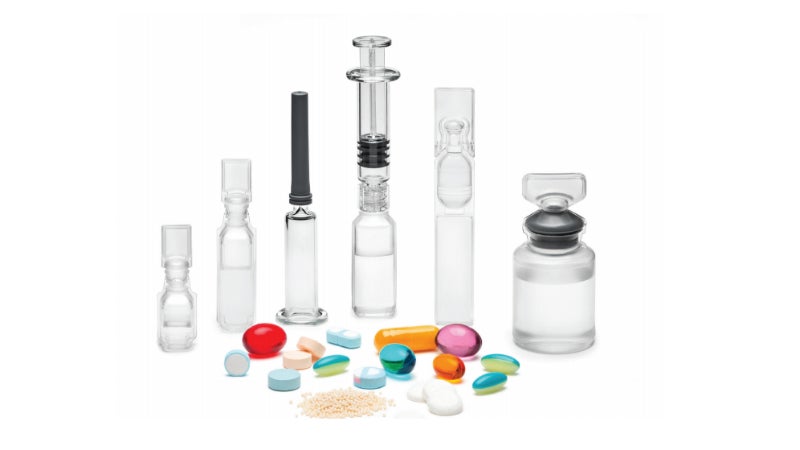 Catalent is the leading global provider of advanced delivery technologies and development solutions for drugs, biologics and consumer health products.
With over 80 years serving the industry, Catalent has proven expertise in bringing more customer products to market faster, enhancing product performance and ensuring reliable clinical and commercial product supply. Catalent employs approximately 10,000 people, including over 1,400 scientists, at more than 30 facilities across five continents.
Catalent has helped innovators ranging from small start-ups to Fortune 5 Pharma companies by optimizing and manufacturing thousands of pharmaceutical, biologic, consumer health and beauty products.
Contact us today to see how we can help you get your product to market faster.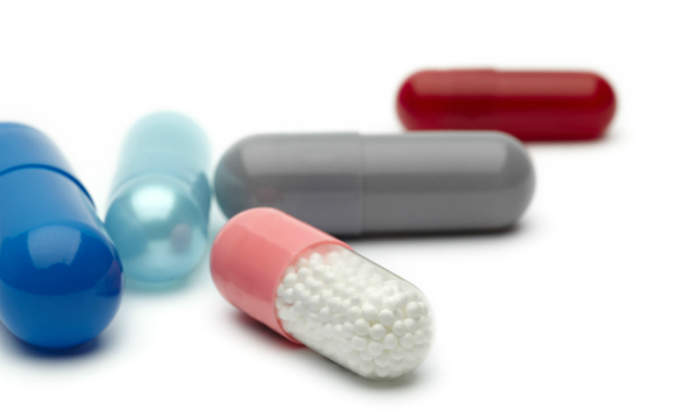 Catalent provides OptiMelt granule capsules for the pharmaceutical industry.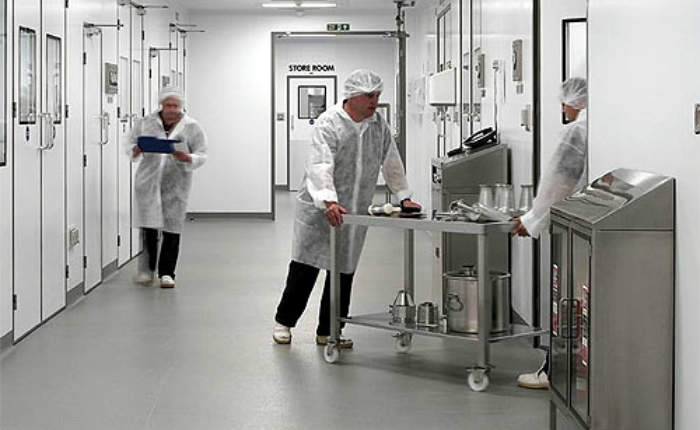 Catalent offers a truly international, state-of-the-art cGMP particle size reduction service dedicated to serving the needs of the global pharmaceutical industry.
Development expertise
With extensive early phase development expertise in analytics, biologics, pre-formulation and formulation, we can help you achieve faster more efficient development timelines to produce better products.
In pharmaceuticals we provide expert guidance, pre-screen solubility assessments for drugability, a best-in class API optimization platform, and a wide array of the most up-to-date bioavailability enhancement tools, including particle size reduction, spray drying, hot melt extrusion, and lipid based drug delivery systems.
In biologics, we help accelerate you to clinic and beyond with GPEx® technology to generate stable, high-performance cell lines.
In consumer health, we help you deliver innovative products backed by an extensive product library to help get you on the market faster.
Advanced Delivery Technologies
Our innovative dose forms and advanced manufacturing technologies can help you to create better products and therapeutic outcomes to improve the lives of patients and consumers. Our superior enabling formulation technologies can help you meet your target product profile, improve value, and achieve better outcomes, including:
RP Scherer Softgel Delivery Technologies
Zydis® Fast Dissolve Delivery Technology
Advasept® glass-free injectable technology
SMARTag® antibody drug conjugate technology
Getting product to the market
Whether it's managing your clinical supply needs or commercially manufacturing your products, we have a solution for you.
Our clinical supply services can help you manage your local, regional, or global studies, including special handling capabilities and comparator sourcing services.
Our flexible manufacturing solutions can help you scale up and get to market with tailored solutions and special handling capabilities, all backed by discipline, rigor, and rhythm that has resulted in a reliable global network that will supply your product to the highest quality standards on time.