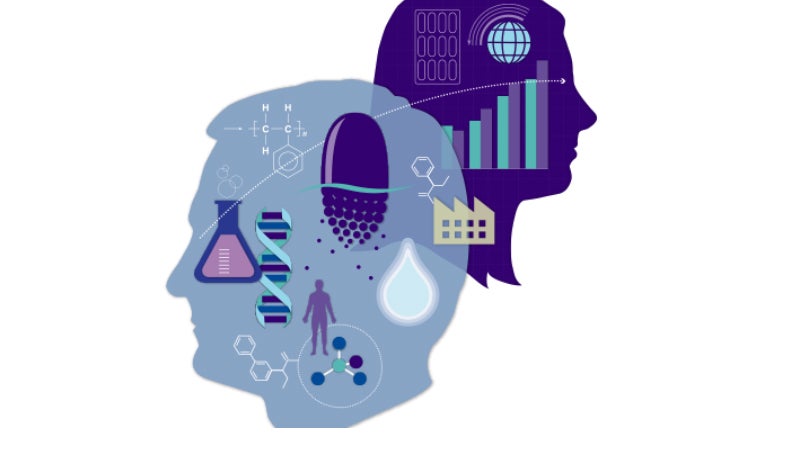 The goal of pre-formulation is to establish the physical, chemical, and mechanical properties of a drug substance that provides a roadmap and a guide for how to formulate the molecule into a fit-for-purpose formulation.
Catalent's pre-formulation service can accelerate early phase development to animal PK and first-in-human studies.
Catalent, a leading global provider of advanced delivery technologies, development and manufacturing solutions for drugs,...