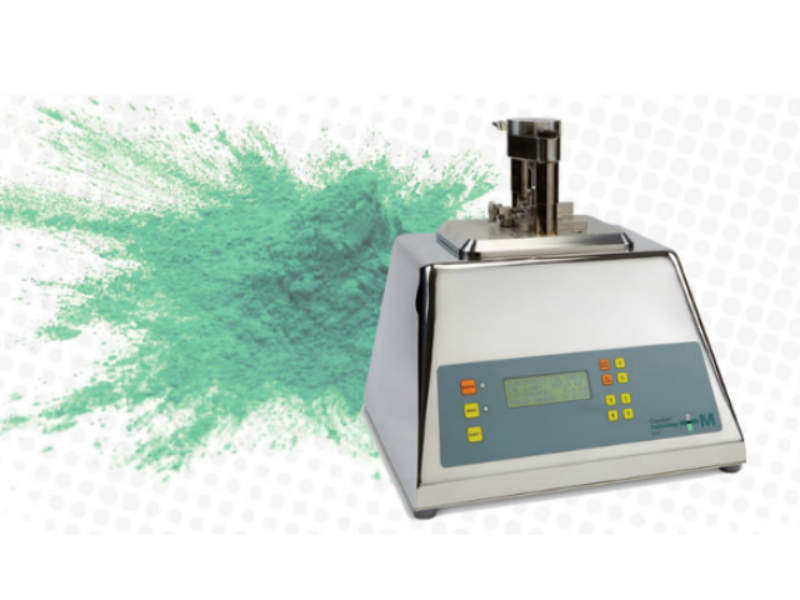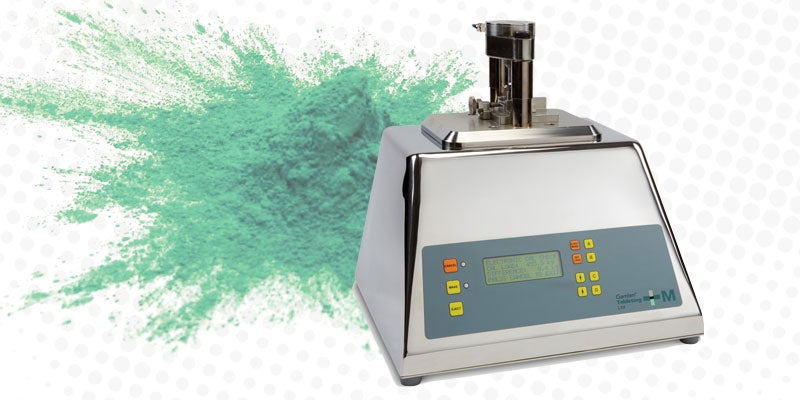 The Gamlen M series tablet press enables the manufacture of small batches of pharmaceutical tablets.
Easy to operate, the M series works straight out of the box, with no training is required. Users simply manufacture quality controlled tablets at the touch of a button. Producing 100-180 tablets per hour, the M series is ideal for use in a controlled good manufacturing practice (GMP) environment such as an isolator.
Key benefits
Using tiny amounts of material (down to 10mg), M series wastage rates are normally less than 1%, which saves money and precious materials. The machine can also be used in a controlled humidity environment. Users can check product quality prior to putting batches onto production presses.
Formulation comparisons, test product batches, and clinical trial materials are quick to prepare with the Gamlen M series.
Performance summary
Producing 100-180 tablets per hour and using doses as low as 10mg, the M series manufactures tablets under controlled conditions including controlled compaction rate, compaction force, temperature, and humidity (when used with a controlled humidity environment).
With a simple change of mode to hardness tester, the M series measures tablet tensile strength.