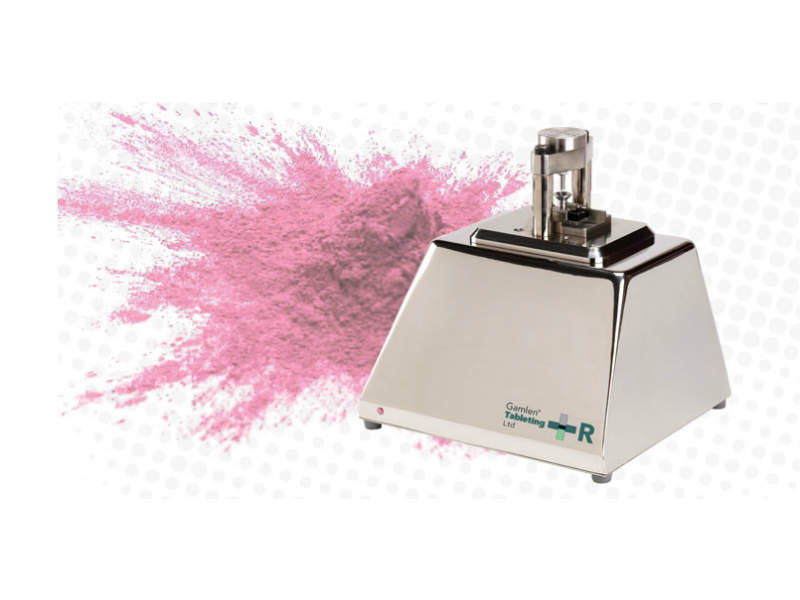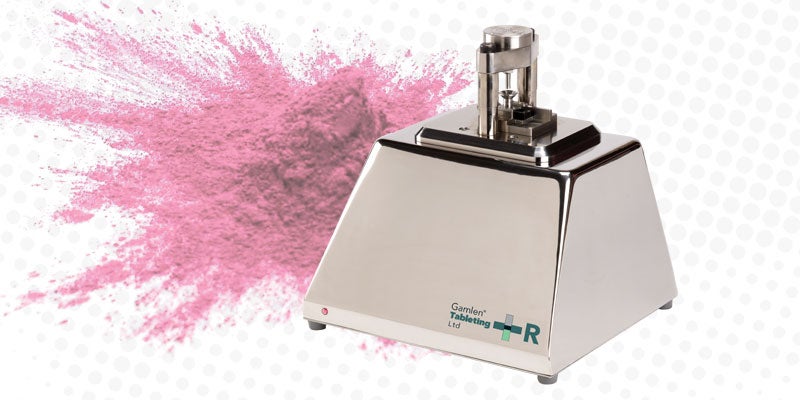 The Gamlen R series powder compaction analyser is an upgradeable research instrument.
Ideal for teaching and postgraduate or industry research, the R Series enables users to quickly see the difference in the compressibility and lubrication properties of different excipients, processes, and formulations.
The Gamlen R series powder compaction analyser is computer-controlled and automatically exports data measurements to Excel®, generating compaction and ejection profiles for every tablet and measuring tabletability, compressibility, and compactibility.
Gamlen R series instruments are simple to use and produce tablets at a rate of approximately one per minute.
Ideal for formulation and preformulation studies, R series instruments are used to examine the properties of different excipients, formulations, and processes, as well as manufacturability and lubricity.
Benefits of using the R series
The R series' performance has been demonstrated to simulate production press behaviour on a Fette 2200 press. The instrument is easy to use and generates punch displacement measurements to assist with analysis of the compaction process. The machine is ideal for checking product quality prior to moving to production presses.
The R series can also be used in a controlled-humidity environment and is upgradeable to D series powder compaction analyser.
Specifications
With an operating range 0-5kN, the R series can analyse 1mm 60mm a minute. Punch sizes of 2mm to 15mm to be achieved, while there is an option of operation at 180mm a minute available.