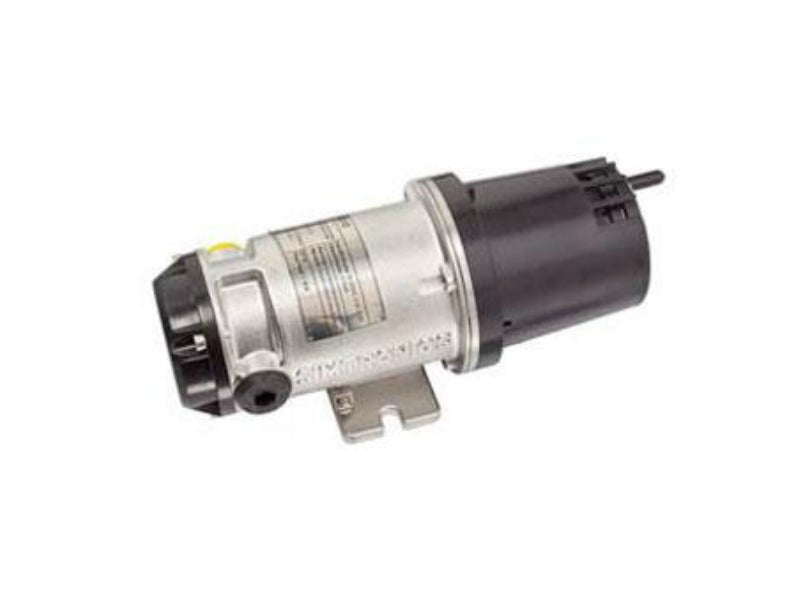 The GD10 Series has been designed with features that provide an effective response to the detection of gas hazards in a wide range of industrial environments from boiler plant rooms to offshore petrochemical installations.
These infrared gas detectors differ from all other models because they utilise silicon-based solid-state infrared sources. The complete optomechanical design and construction are so stable that an ultra-fast speed of response can be achieved while providing unparalleled service life and detector stability, thus saving on maintenance and service costs.
We offer one of the longest combined detector and infrared (IR) source warranties on the market.
Key features include:
Life-safety performance approved by ATEX and CSA
15-year warranty IR sources (solid state optics)
No field recalibration
Dual skin weather protector with no filters, gauzes or sinters
Planned maintenance with HART
SIL 2/3 certified