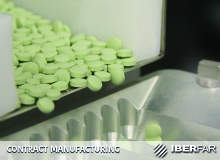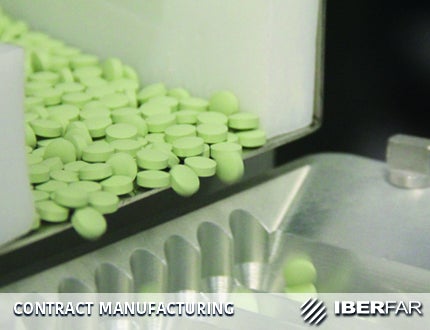 IBERFAR manufactures high-quality solid and liquid dosage forms for third parties that have distinctive competencies and flexibility for customers.
Operations are established for the following pharmaceutical and commercial forms.
Solid form:
Bulk manufacturing (non-sterile)
Tablets
Film and sugar coated tablets
Capsules
Liquid pharmaceuticals:
Bulk manufacturing (non-sterile liquids and sachets)
Bottles
Sachets
If clients require an all-in-one project, IBERFAR can associate manufacturing, packaging and quality control, allowing an integrated service and superior safety and quality for the finished product.