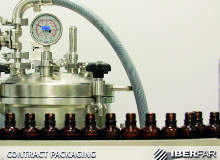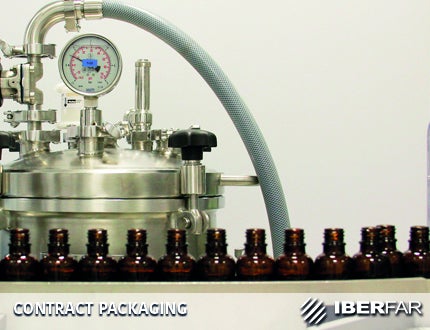 IBERFAR performs contract packaging of medicines and health products, and can provide bulk packaging and integrated filling and packaging lines for primary and secondary packaging of solid and liquid forms.
Operations are established for the following pharmaceutical and commercial forms.
Solids:
Tablets
Film and sugar coated tablets
Capsules
Liquids
The company works with high volume packaging and can associate this service with other manufacturing and quality control activities for an all-in-one service.