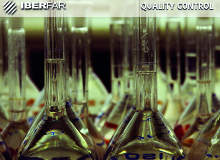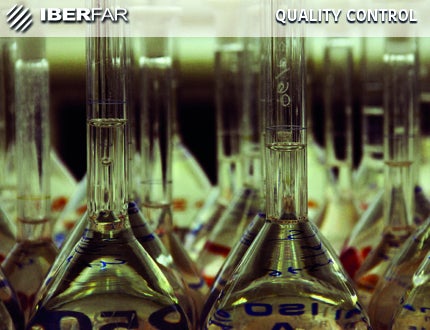 IBERFAR develops quality control activities under products that are ready for release in the European market (EU batch releases).
It performs the in-process controls and finished product analysis needed to complement manufacturing and packaging.
Clients with an all-in-one project can benefit from IBERFAR's manufacturing, packaging and quality control services, allowing an integrated service, as well as safe and high-quality finished products.