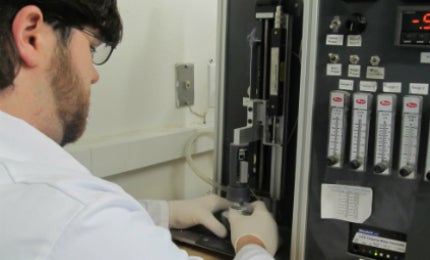 Material Flow Solutions are solids flow specialists that provide cost-effective engineered solutions based on measured key flow properties and scientific principles.
The company offers material flow property testing and design experience to solve issues facing producers of fine powders and granules in the pharmaceutical industry.
A range of particles can be characterised by Material Flow Solutions.
The company's extensive list of in-house testing capabilities for powders and granular materials includes:
Unconfined yield strength flow function
Friction angle measurement
Internal angle of friction and adhesion properties
Bulk density and permeability measurement
Wear testing
Moisture sorption analysis
Thermal conductivity and heat capacity
Segregation and blending analyses
Attrition and size degradation
Circularity and granularity analysis
Engineers are responsible for designing new products, and a significant amount of work goes into...