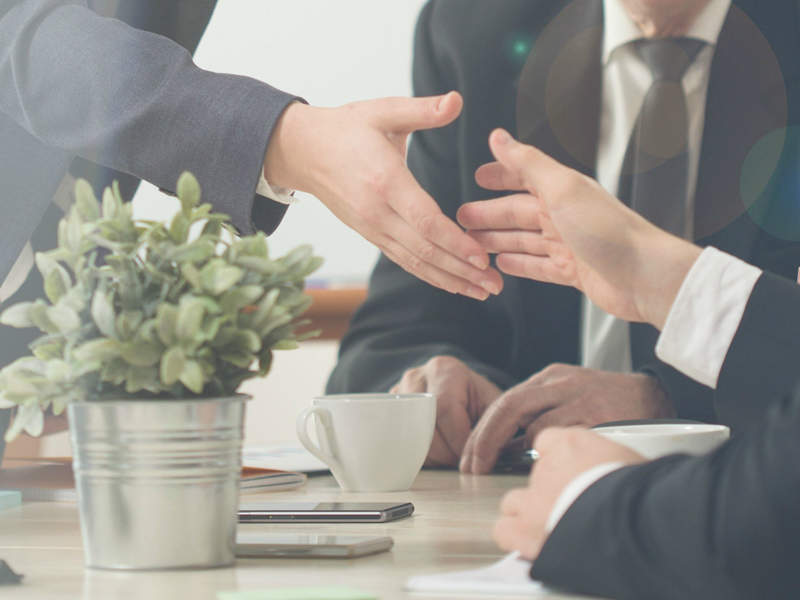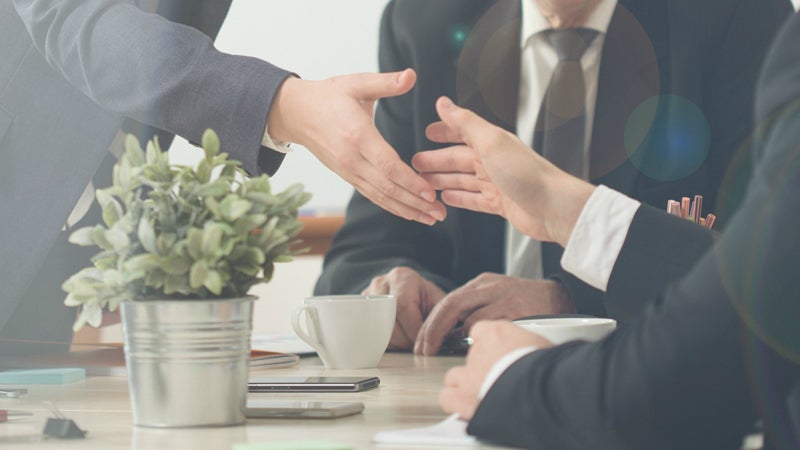 Interpreters are your spokespersons, so you must make sure to choose them carefully. interlanguage selects the most suitable interpreters for your needs based on necessary language skills, industry specific experience, accountability, personality, and confidentiality.
Site inspections
If you are an active pharmaceutical ingredients (API) manufacturer, you need an interpreting service for good manufacturing practice (GMP) / good clinical practice (GCP) site inspections to ensure an accurate and a smooth communication with foreign authorities. Contact interlanguage and the company will choose the best professional for you.
Medical staff training
Make your training effective by choosing experienced interpreters.
interlanguage's interpreters keep abreast of evolving scientific language and medical terminology.
Conferences
Thanks to the company's comprehensive network of conference interpreters who specialise in medical and scientific subjects, interlanguage provides a simultaneous or consecutive interpreting service and gives you advice about the best solution to choose.
The interpreting service is certified in compliance with the Italian UNI 10574:2007 quality standard.