interlanguage provides ISO 17100-certified medical translation services to companies operating in the worldwide life science sector to improve international communication.
Providing comprehensive, high-value services, interlanguage is a one-stop provider of written translations for a wide variety of documents into an extensive range of languages. The company also specialises in desktop publishing, terminology management, website localisation, interpreting, subtitling, and voiceover.
Translations of medical documents to comply with European guidelines
interlanguage provides medical device manufacturers specialist translations of instructions-for-use, product information sheets, safety data sheets (SDS), user interfaces (UI), and websites, as well as a variety of in-house documentation.
The company carefully selects native speakers for translation, which each have extensive medical industry knowledge. All translations are revised by a second translator.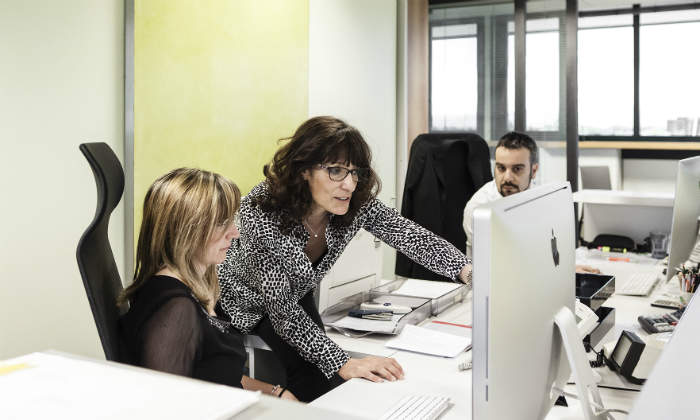 interlanguage's team graphically adapts each document to the intended language to ensure a professional layout.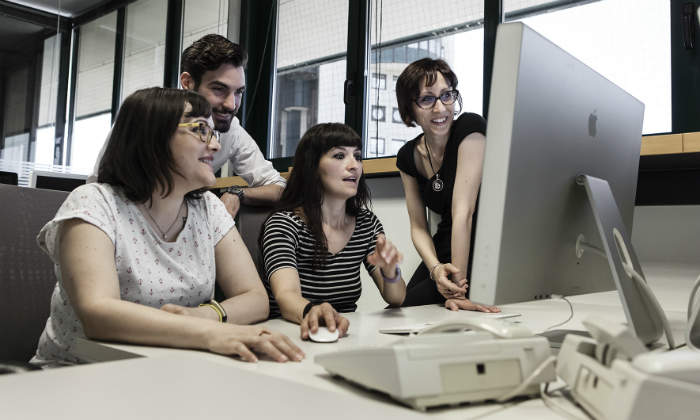 The companies' in-house team of translators delivers consistently despite working with short time-to market products.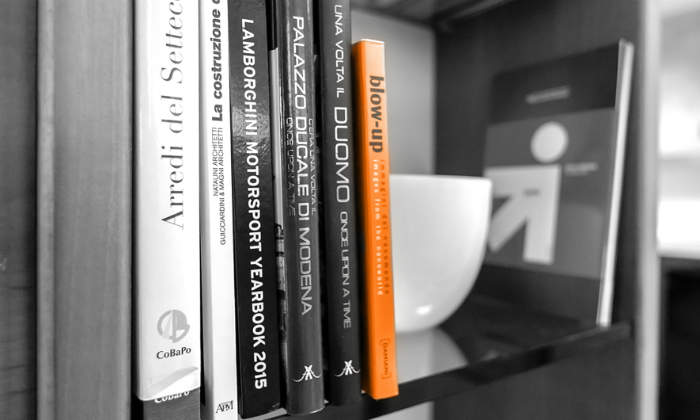 interlanguage utilises native speakers for a natural translation that is accurate and appropriate.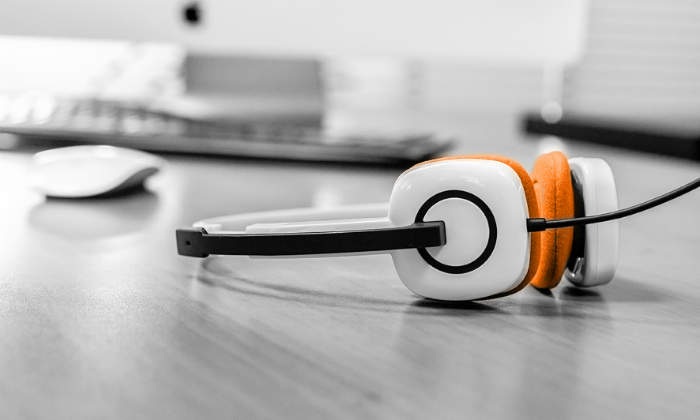 Subtitles and dubbing services are provided for multimedia products, such as videos and presentations.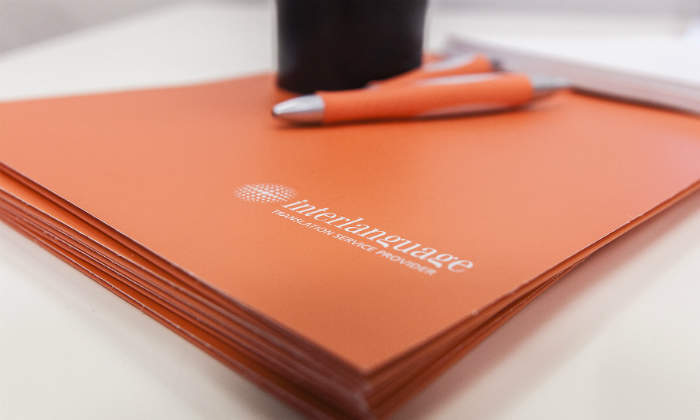 An expert in medical terminology, interlanguage offers translations to medical device and pharmaceutical manufacturers, helping maintain adherence to European guidelines.
interlanguage's in-house team of revisers and project managers create and maintain client-specific glossaries, translation memories, and style-guides, to make sure that translations comply with clients' corporate language, but also with European guidelines.
Local pharmaceutical translations for an international audience
Serving the highly regulated and increasingly global pharmaceutical sector, interlanguage provides accurately localised translations. This ensures suitability for both national readers, while also providing a constantly growing international audience with access to the latest medical and healthcare information.
interlanguage delivers to meet the high demands of short time-to-market products. The company translates a large number of documents for the pharmaceutical sector, including drug master files (DMF), summaries of product characteristics (SPC), scientific articles, websites, and regulatory documents such as informed consent forms and product information sheets.
Desktop publishing services for a professional final layout
interlanguage's team of translators and graphic designers help ensure the final document layout looks professional and aesthetically pleasing.
Team members use their deep knowledge and expertise to achieve the highest graphical quality, applying conventions of the target language. Aspects such as hyphenation rules, fonts, and compatibility across many alphabets are managed to the highest quality to achieve a precise and adaptable product.
Interpreting services for board meetings, site inspections, and courses
interlanguage offers interpreting services for events such as site inspections, training courses, presentations, and meetings. The company selects the most suitable interpreter to represent you, either in Italy or abroad.
Translation, voiceover, and dubbing for multimedia healthcare products
For multimedia products such as videos, audio guides, and visual presentations, interlanguage supplies a complete post-production service, including voiceover, dubbing, translation, and subtitling.
About interlanguage
interlanguage was founded in 1986 and focuses on high-quality professional language services.
Located in the heart of one of the biggest and most innovative biomedical districts in the world, interlanguage offers a network of specialist translators with in-depth knowledge of the medical and pharmaceutical fields. The company's translations are revised according to ISO 9001 and ISO 17100 quality standards.
interlanguage's in-house team of revisers and project managers work closely with the client to best replicate their corporate language, style-guides, technical terminology, and other individual requirements.