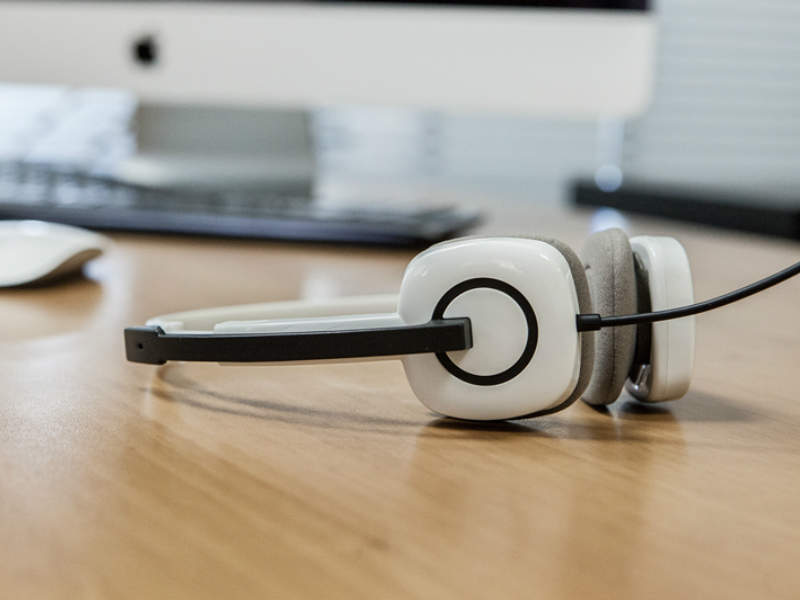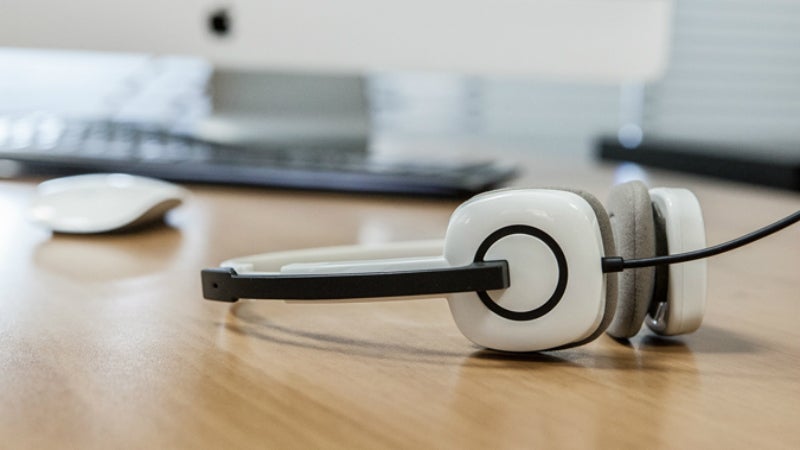 In this digital age, multimedia translation has become an everyday need. Market demand for the translation and localisation of multimedia content is constantly growing, in terms of both volume and variety.
Industrial, promotional and corporate videos, presentations, tutorials, webinars, apps, interviews, and real-time coverage are all widely used.
interlanguage is the ideal partner for localising your multimedia contents. The company supplies a complete post-production service, from subtitling (including translation and insertion in the original video) to voice-over and dubbing.
With a network of professional voice-over artists worldwide, interlanguage selects the best voices for your target audience and product, in any language and regional variant. The company's linguist team checks all audio and video material, while the desktop publishing department takes care of layout to guarantee that subtitle text is correctly positioned.
interlanguage's project managers work together with the customer to ensure that pronunciation, tone of voice, and terminology complies with the corporate language of the company and that all multimedia content is validated by the customer's local reviewers prior to final delivery.