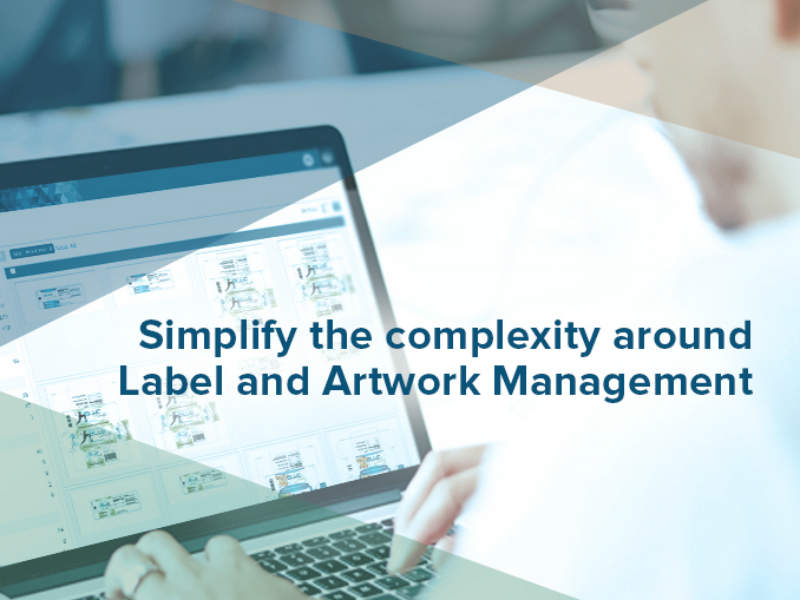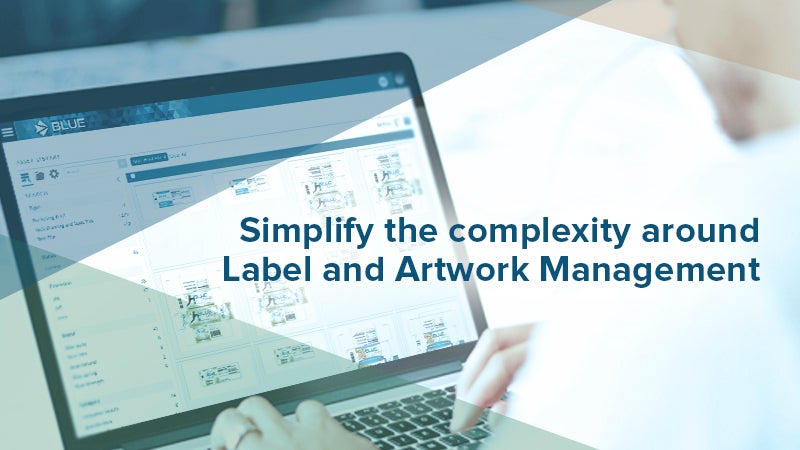 BLUE Software helps simplify the development and deployment of package labelling and artwork.
Working with both small and large enterprises worldwide, the company's software as a service (SaaS) based collaboration and workflow tools unlock hidden opportunities for cost savings within each stage of the label and artwork management process. This helps improve efficiency key performance indicators (KPI), including speed-to-market, sales lift, and regulatory compliance for consumer brands, retail, pharmaceutical, and medical device clients.
BLUE modules work individually or in combination with each other to drive better label and artwork management workflows. BLUE integrates with larger bill of materials and product lifecycle management systems, improving productivity and delivering significant bottom line benefits.