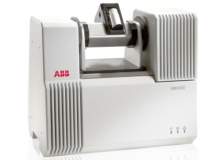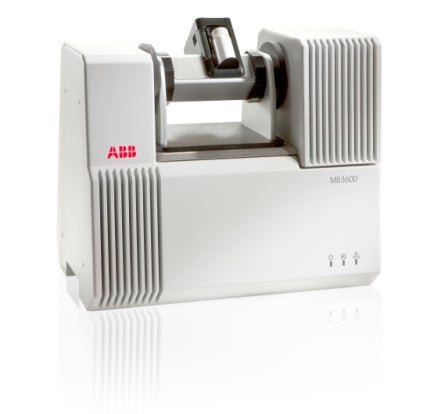 Since 1997, ABB has supplied the life science and pharmaceutical industries with high-performance analytical instruments that have an established reputation for performance and reliability. This heritage is now being continued with the MB3600-PH, a versatile Fourier transform near-infrared (FT-NIR) benchtop analyser that can be fitted with a variety of accessories for accurate measurements on a broad range of applications in the pharmaceutical and life science industries. It is the optimal solution for applications including:
Laboratory QA/QC analysis
Raw material identification and qualification
Research and development
NIR method development
At-line PAT measurements
The MB3600-PH analyser can be used as a benchtop instrument (QA/QC or research laboratory) but also as a mobile unit on a stainless-steel movable cart, with an uninterrupted power supply option, for applications in the warehouse or dispensary (raw material identification and qualification) and for at-line PAT applications. It is virtually maintenance-free and features a user-friendly software interface that enables operations in a 21 CFR Part 11-compliant mode.
The MB3600-PH represents the ultimate combination of performance, reliability and ease of use. Its interferometer design is at the core of the MB3600-PH. This analyser design is modular and compact, and is combined with a unique patented 24-bit sampling algorithm for optimal dynamic range. The MB3600-PH has a single output port for optical efficiency maximisation. As a result, it offers an outstanding spectroscopic performance characterised by a signal-to-noise ratio that is simply the best on the market.