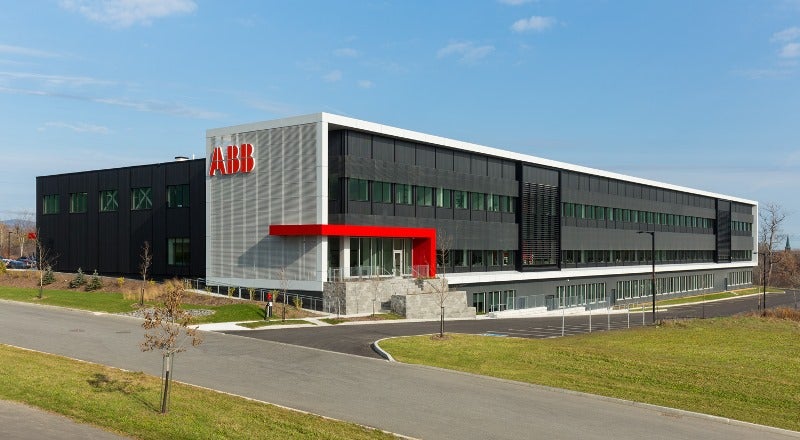 ABB Analytical's quality by design approach to process analytical technology (PAT) provides the pharmaceutical industry with a comprehensive range of equipment for measuring and analysing chemical composition of compounds
Spectrometers with process analytical technology (PAT)
Our company designs, manufactures, and markets high-performance FT-IR and FT-NIR spectrometers that guarantee PAT results. Their strength is in advanced optical design, guaranteed method transferability and sampling flexibility.
This powerful technology provides quick results with virtually no sample preparation. Through ABB's products, analytical experts and process engineering services consultants, we can assist you in the process assessment of where the product variability comes from, and identify how we can reduce product quality issues and production cycle time.
PAT measurement techniques
ABB has been implementing pharmaceutical PAT solutions for multiple pharma firms globally. ABB provides a complete range of innovative solutions and expertise to implement PAT in your R&D and manufacturing processes, including:
The MB-Rx Reaction Monitor provides chemists with direct access to real-time experiment data via a rugged insertion probe and intuitive software interface. It is used in laboratories and pilot plants.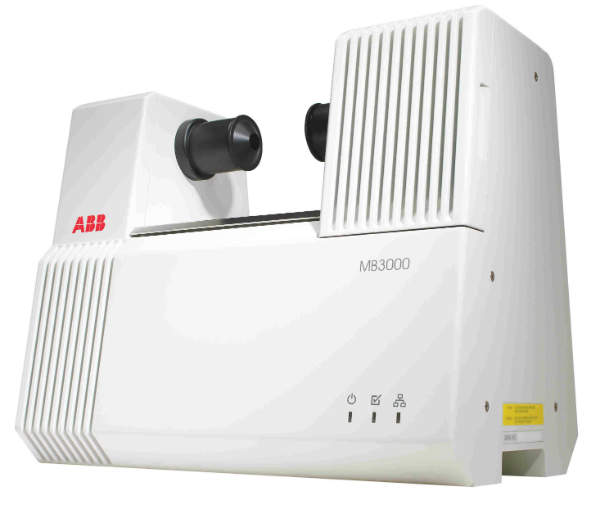 Whether operating in QA / QC, analytical development, R&D or formulation laboratory, users can enjoy the simplicity and ease-of-use of the MB3000-PH.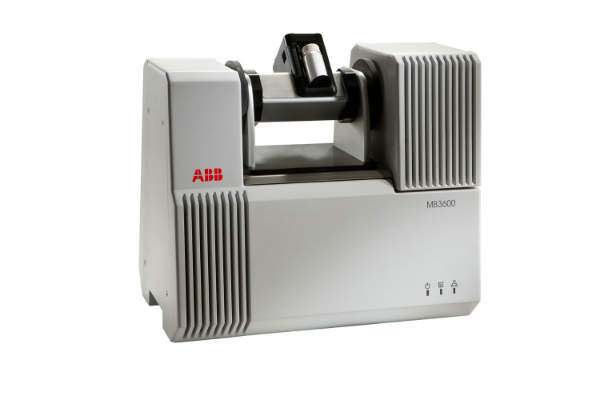 The MB3600-PH is virtually maintenance-free and features a user-friendly software interface that enables operations in a 21 CFR Part 11-compliant mode. The MB3600-PH represents the ultimate combination of performance, reliability and ease-of-use.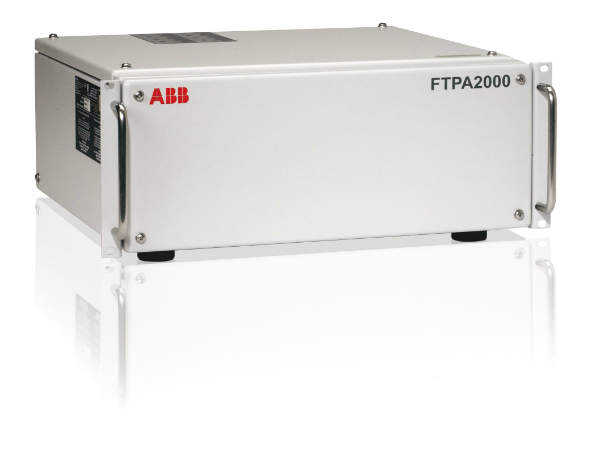 FTPA2000-260PH is a versatile analyser that allows development of methods for monitoring product critical quality attributes (CQAs) and implementation of PAT in manufacturing environments as part of quality by design (QbD) initiatives.
Implementation strategy
Risk assessment
World-class FT-IR and FT-NIR laboratory and process analysers
Data management and automation
Multivariate data analysis
Integration of PAT analysers with control systems
Regulatory compliance
ABB solutions combine analysers, advanced process control, process and application knowledge to improve process performance, productivity, capacity and safety.
Comprehensive FT-IR / FT-NIR spectrometers
With a complete portfolio of FT-IR and FT-NIR laboratory and process analysers for the pharmaceutical and biopharmaceutical industries, ABB provides complete PAT solutions.
Our proven range of high-performance instruments have been designed for quality assurance / quality control (QA / QC), research and development and at-line PAT applications. ABB Analytical allows customers to maximise productivity through items that include:
MB-Rx: in-situ reaction monitoring, a plug-and-play solution providing real-time insight into chemical reaction dynamics
MB3000-PH: FT-IR spectrometer for the pharmaceutical industry designed for QA / QC, formulation, research and development laboratories
MB3600-PH: FT-NIR spectrometer for the life sciences and pharmaceutical industries designed for QA / QC, research and development and at-line process monitoring
FTPA2000-260PH: multi-point FT-NIR analyser designed for remote, real-time monitoring of continuous and batch processes in pharmaceutical and life sciences industries
The markets we served include:
Laboratory and academic
Life sciences
Pharmaceuticals
Fine, specialty and commodity chemicals
Refining and petrochemicals metallurgical
Semiconductor
Original equipment manufacturers (OEM)
Remote sensing and aerospace
ABB production facility
Based in Quebec City, Canada, our production facility has a workforce of more than 200 people, comprising manufacturing, sales, marketing, administration, and research and development (R&D). Worldwide, the ABB Group employs more than 150,000 people in some 100 countries.