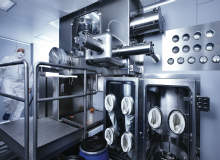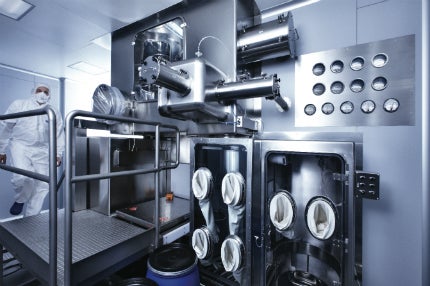 Scalability: Our spiral jet mills have been designed to guarantee precise scalability. This enables the active ingredient to be followed from its first R&D phases through to commercial launch; it allows us to operate with the same product from batches of 0.2g up to several tonnes.
Excellent yields: We guarantee to reduce product build-up and achieve yields higher than 99% for the industrial process, starting from quantities of 1kg.
Extremely precise PSD: Thanks to our technology, we are able to obtain a very fine and precise particle size distribution with only a single micronisation passage for nearly all pharmaceutical ingredients.
No heat generation: Thanks to the isothermal feature of our jet mills, we can micronize any pharmaceutical ingredients, even those with a very low melting point (30°C-40°C).